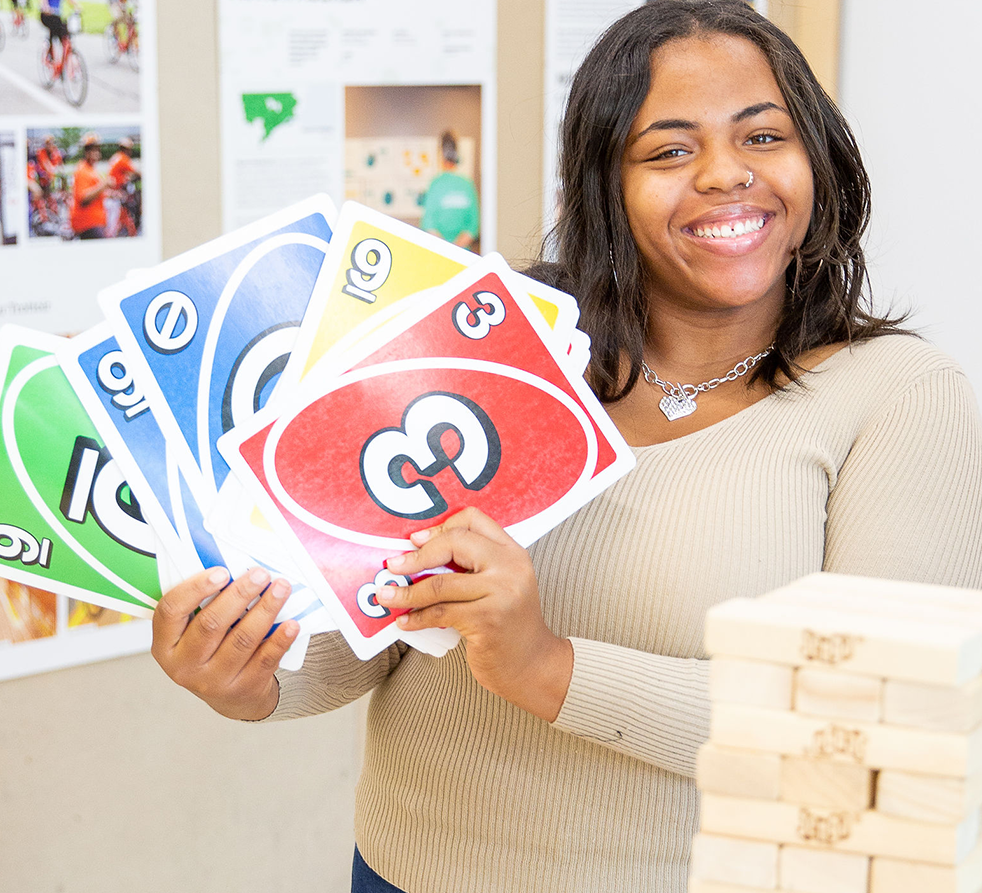 Basic Needs & Housing
Food, shelter, and other necessities essential for day-to-day living
Basic Needs & Housing

Food, shelter and other necessities essential for day-to-day living
Recovery & Restoration

Domestic abuse, addiction, trafficking and other desolating conditions
Skill Building & Employment

Programs to develop identity, readiness and relationship networks
"Our mission is to relieve the misfortunes and
promote the well being of humankind."
COVID-19 Update
An update on our response to this public health crisis, including continued operations, flexibility for grantee partners and evolving community partnerships to support those experiencing deepening poverty and extreme hardship.
We Stand Against Racism
Our commitment to stand with Black people across our country and against structural racism; to affirm the essential dignity and rights of every human being to thrive, dream, and build; and to use our privilege in service of racial justice.
Grant Process
A comprehensive explanation of our eligibility requirements, alignment guidelines, funding areas and process to inform organizations interested in applying for support from the McGregor Fund.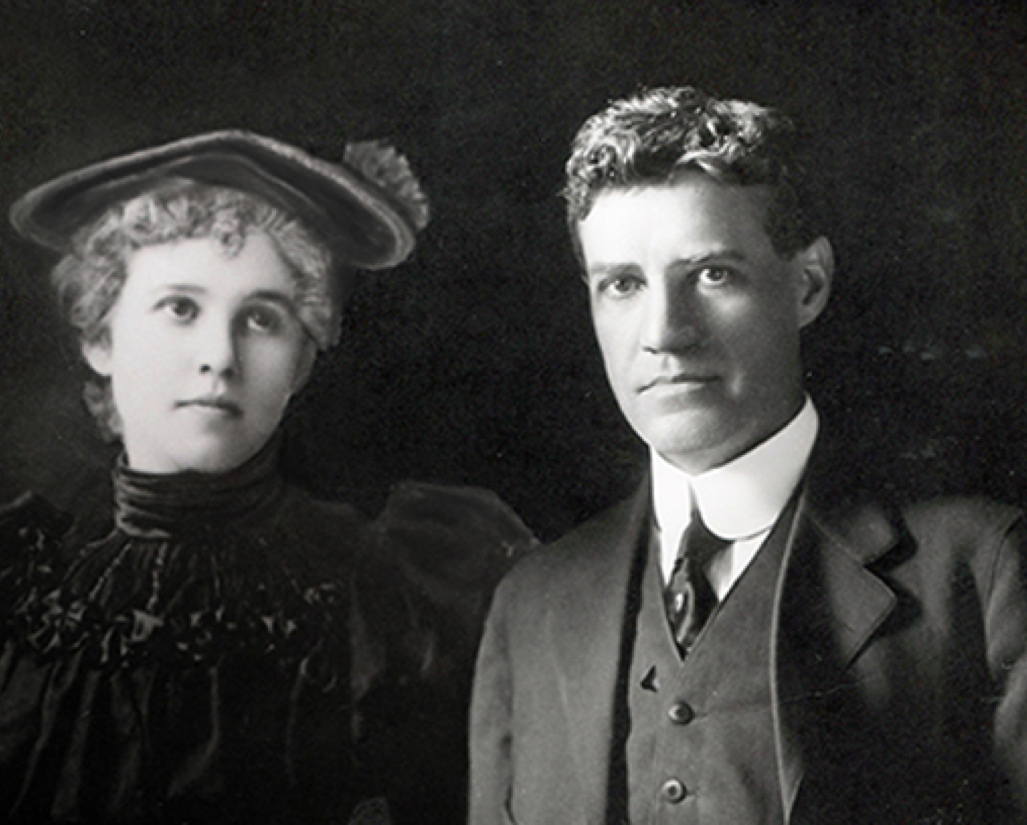 Our Founders
Tracy & Katherine McGregor
The McGregors gave major support to scores of local and national charities. They thoroughly researched the charities' programs and carefully reviewed their work to ensure appropriate use of these gifts.