Launched in 2009 and honoring Trustee Emeritus Eugene Miller for his years of distinguished leadership, this program honors outstanding, experienced leaders of McGregor-funded nonprofit organizations in metropolitan Detroit.
The Fund selects, on a competitive basis, up to three agency directors annually to take time away from their day-to-day responsibilities and undertake a self-designed set of activities to rejuvenate themselves and do something of benefit for their work. Eligiblility is determined by the Fund, and eligible applicants are contacted by the Fund about the application process.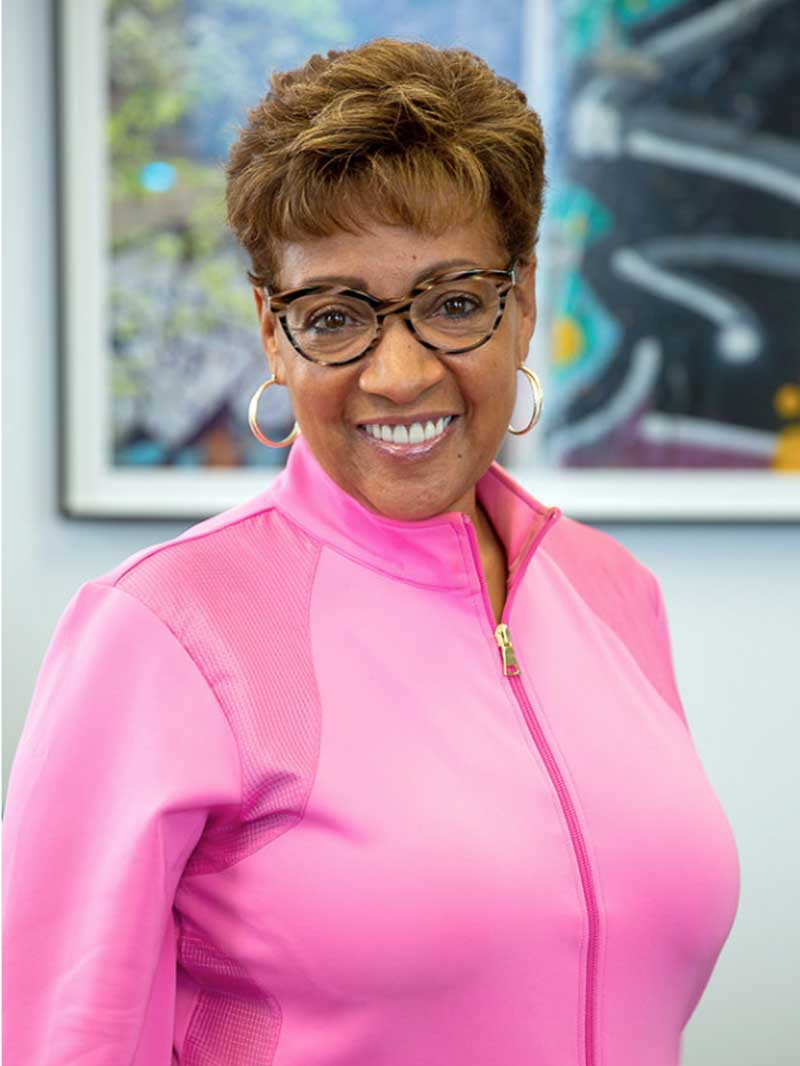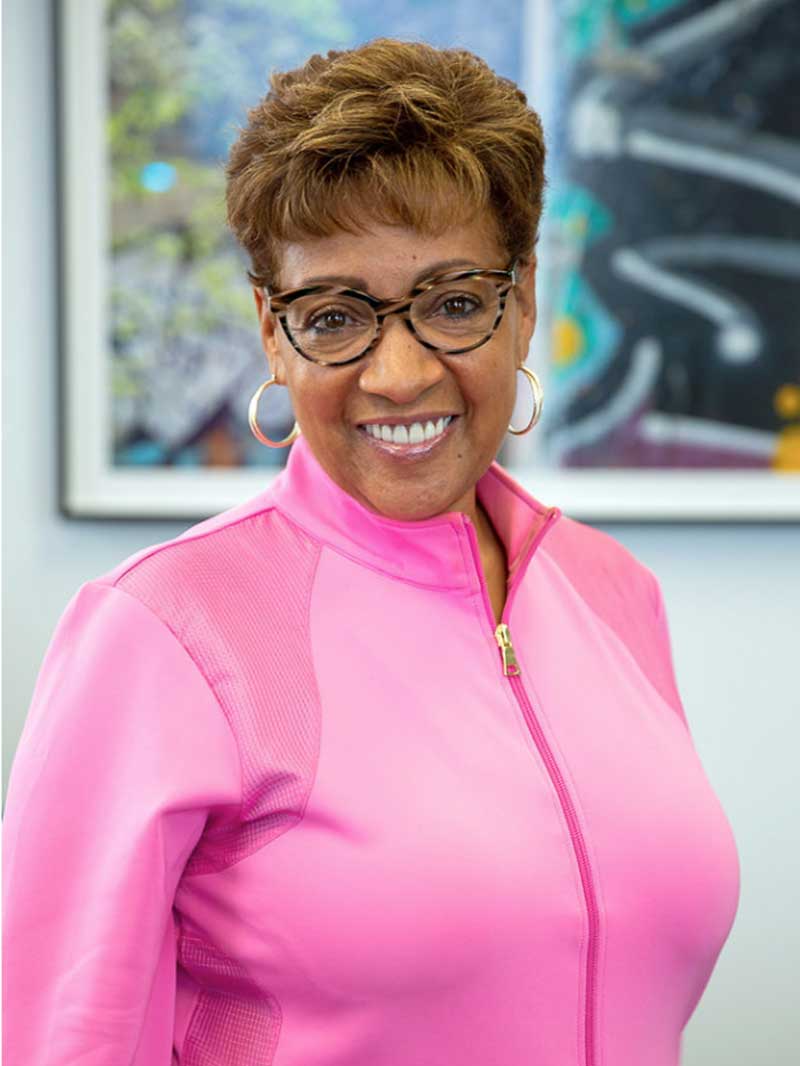 Renee Fluker
Founder and President
Midnight Golf Program
"This sabbatical will give me space and time to study best practices in youth development for underserved young people; serve at-risk youth in another country; work on my leadership development through classroom training and executive coaching; and spend time on personal growth."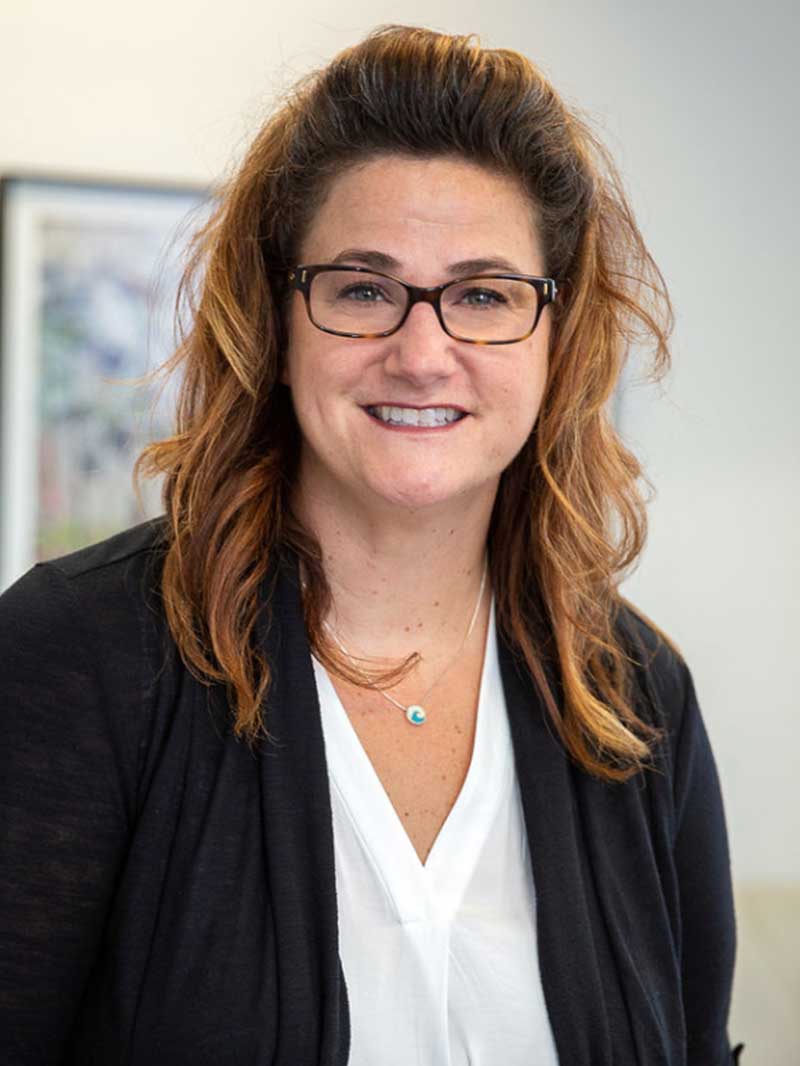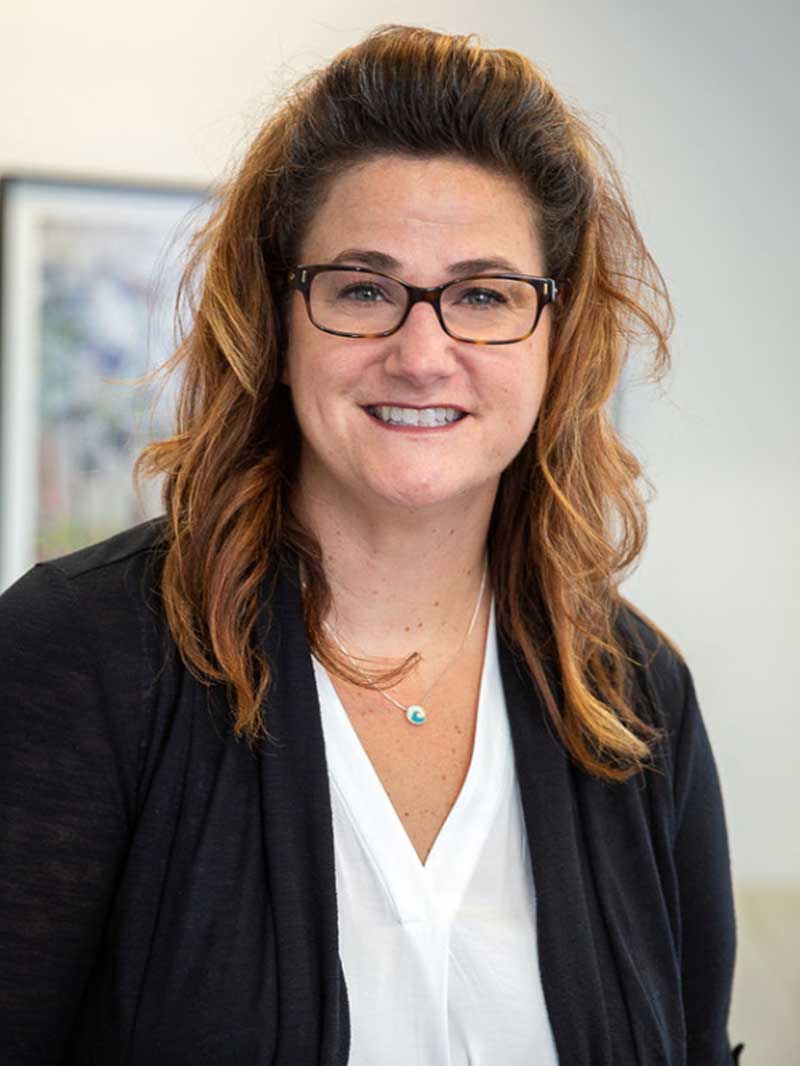 Kimberly Hurst
Founder, President and Executive Director
Wayne County SAFE
"This sabbatical will provide me the ability to travel around the country to meet and visit with other agencies doing [similar] work, to see what challenges and success they have seen – and see on the horizon, as well as strategize with other thought leaders and subject matter experts."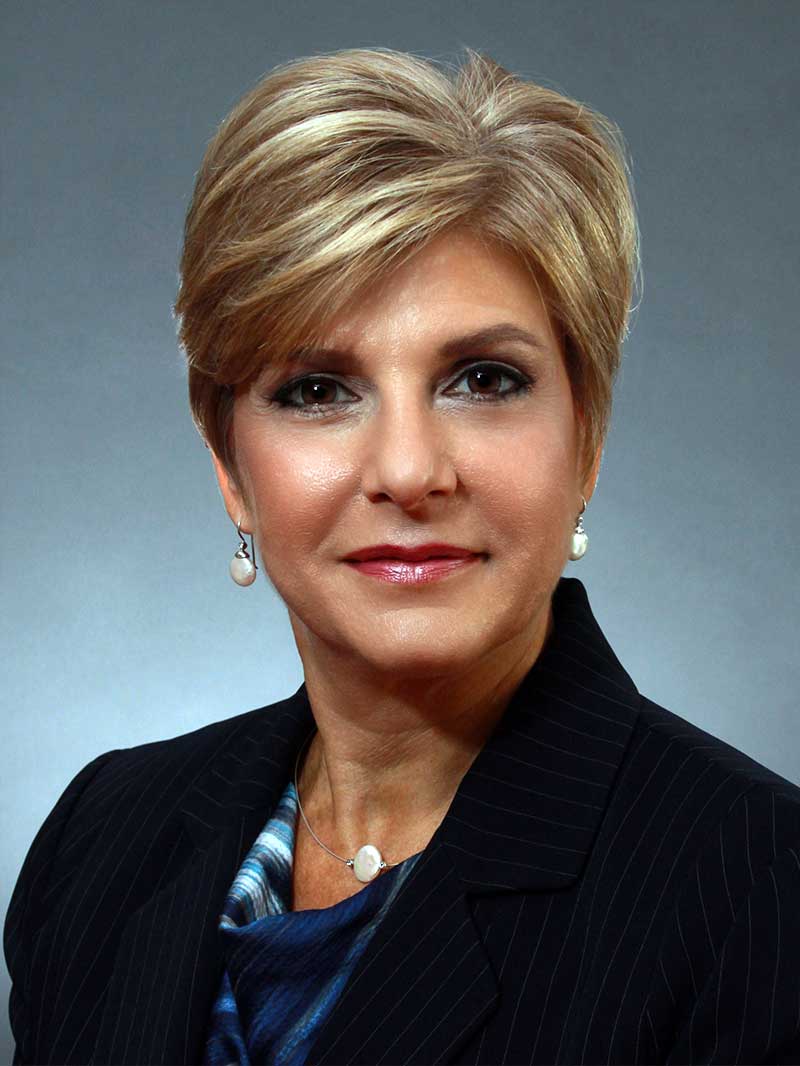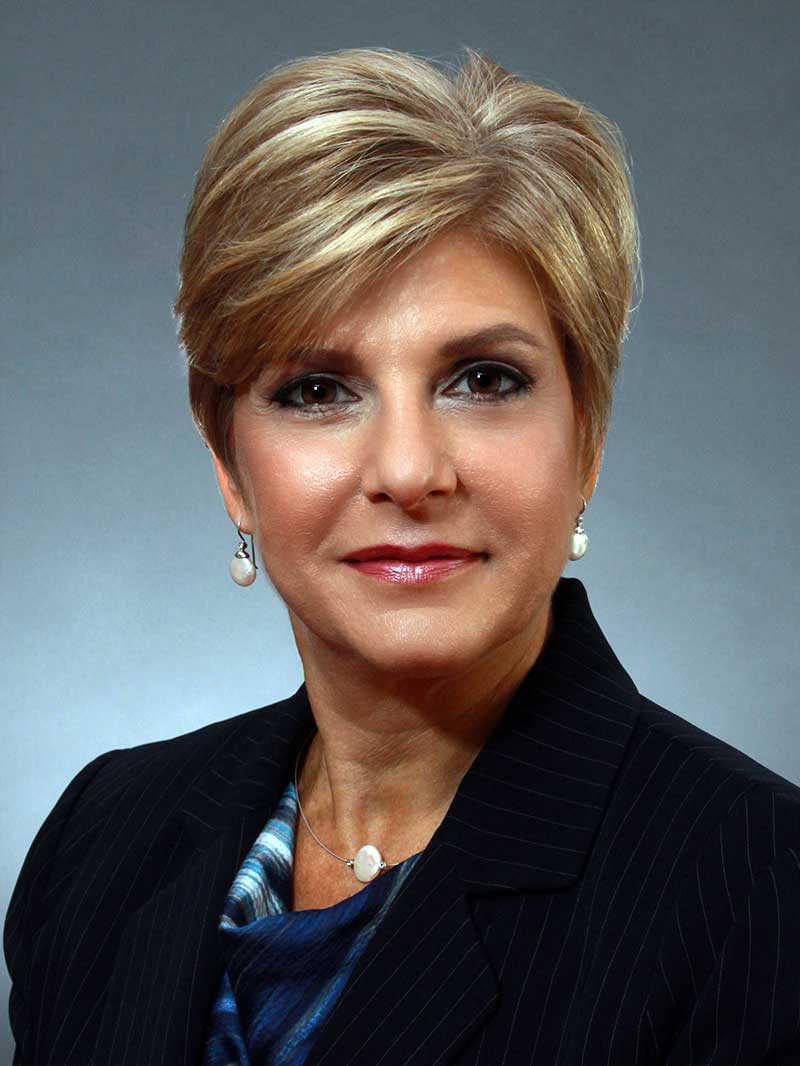 Angela Aufdemberge
President and CEO
Vista Maria
"The sabbatical provides an opportunity for exponential growth of my knowledge working with human trafficking survivors. The knowledge gained will advance my expertisein program development, advocacy and funding needs. I also hope to expand my knowledge which can be used to influence local and national policy."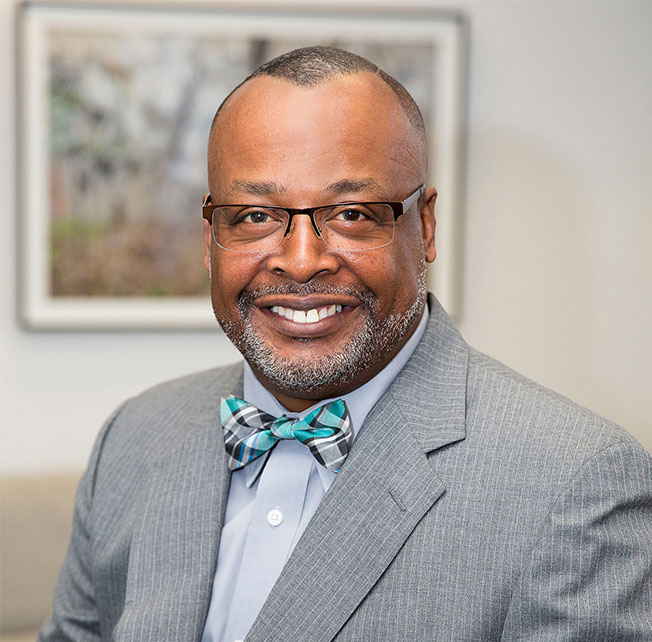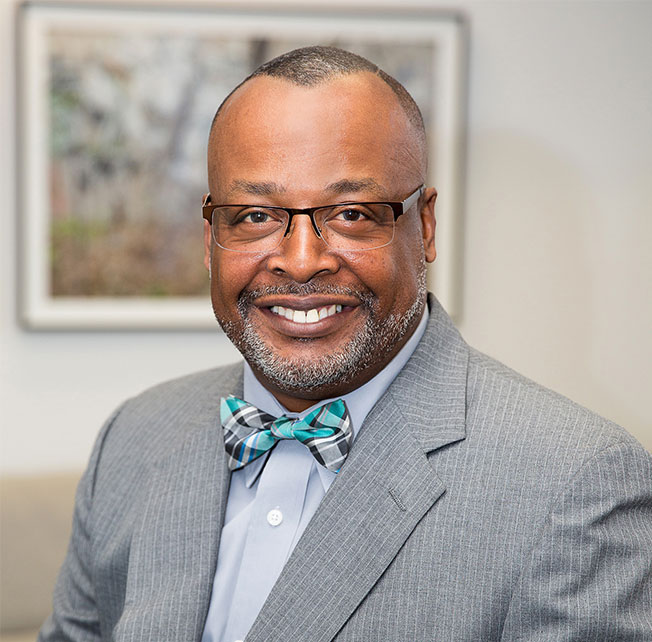 David Sampson
Chief Executive Officer
Mariners Inn
The Miller Fellowship will provide "the time and resources to further explore the relationship between a sustained recovery oriented system of care network and long-term sobriety, thus proving that the longer a person is engaged in recovery support services, the greater their chances are at long-term sobriety."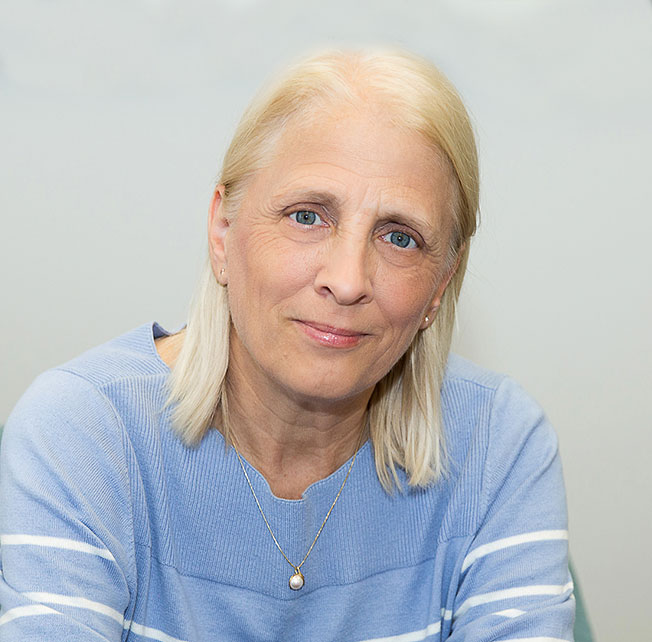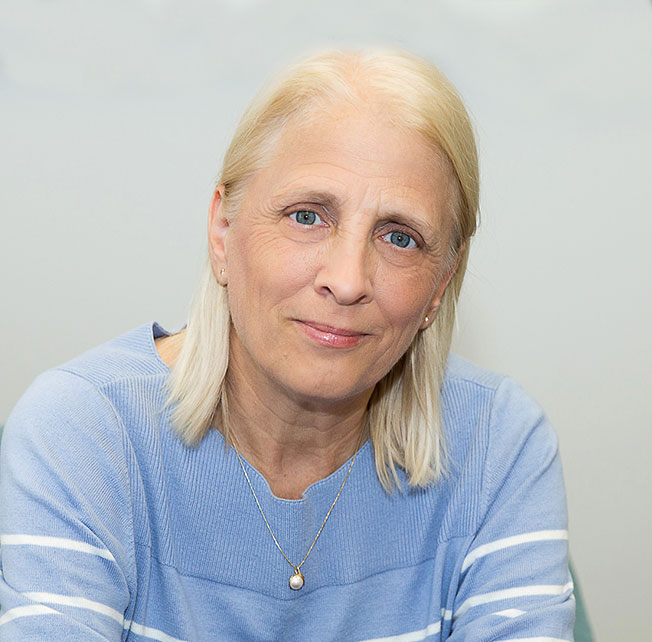 Rev. Faith Fowler
Executive Director
Cass Community Social Services
The Miller Fellowship was "exactly what I needed…uninterrupted time to ponder, dream and plan. I believe developing the ideas helped me relax as a leader. Clearly it allowed our staff to be confident about managing day-to-day operations and occasional emergency situations."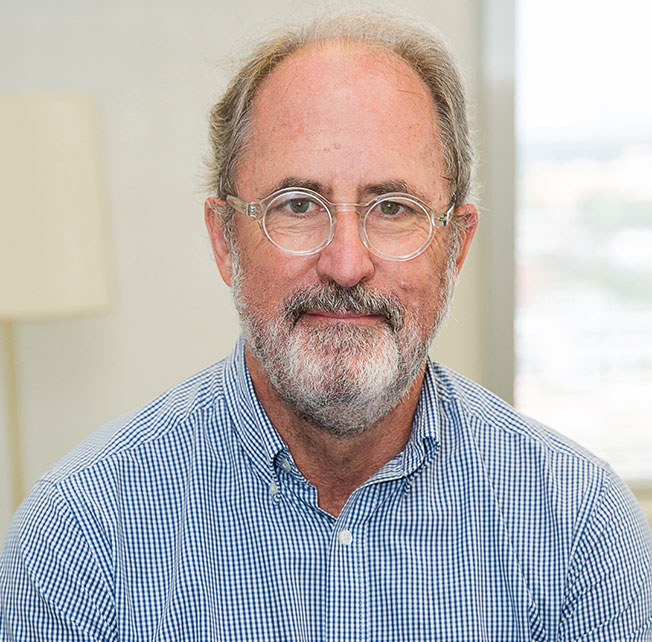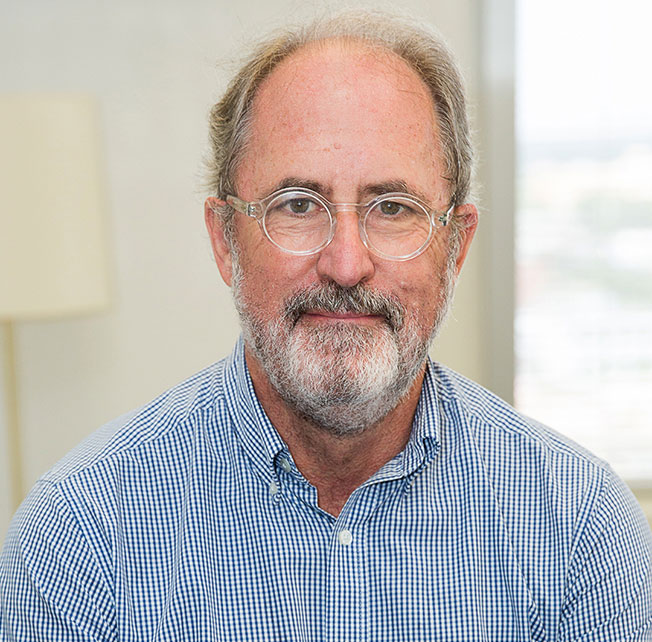 Dan Carmody
President
Eastern Market Corporation
"My proposed sabbatical will take me to markets in the world that contend with great turmoil, integrate great numbers of immigrants into local economies, revised food systems to achieve healthier outcomes and helped create healthy local food cultures."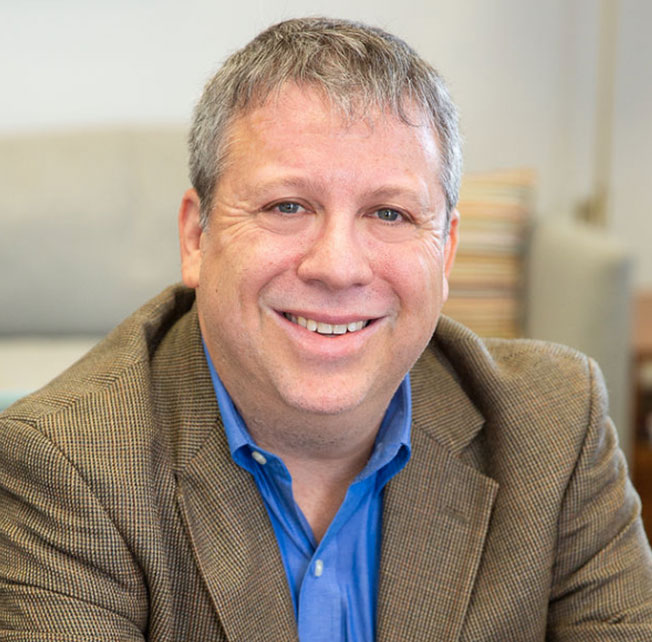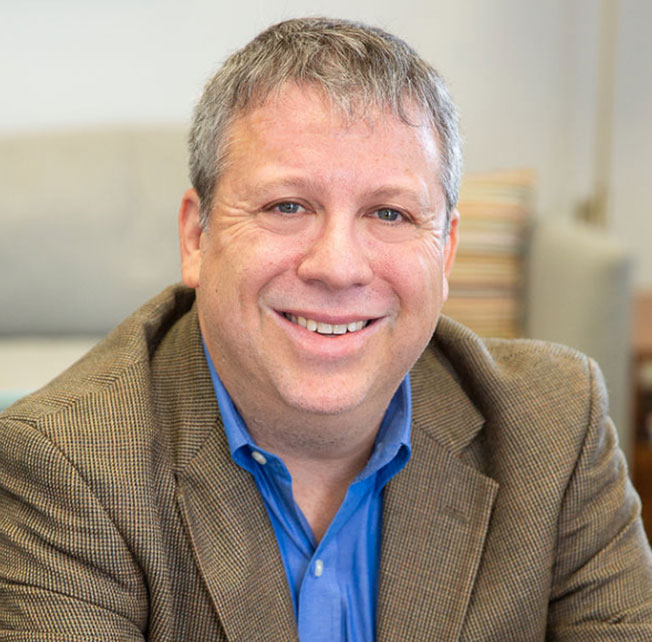 Rick Sperling
Founder and Artistic Director
Mosaic Youth Theatre of Detroit
The Miller Fellowship "was an incredibly transformational experience. I am now returning to my work…with new fire and inspiration, but also a sense of unusual calm and perspective. My organization is also in a better place… [the sabbatical] revealed gaps in our organizational structure that led us to make a move that will greatly improve our long-term sustainability and prepare us for succession."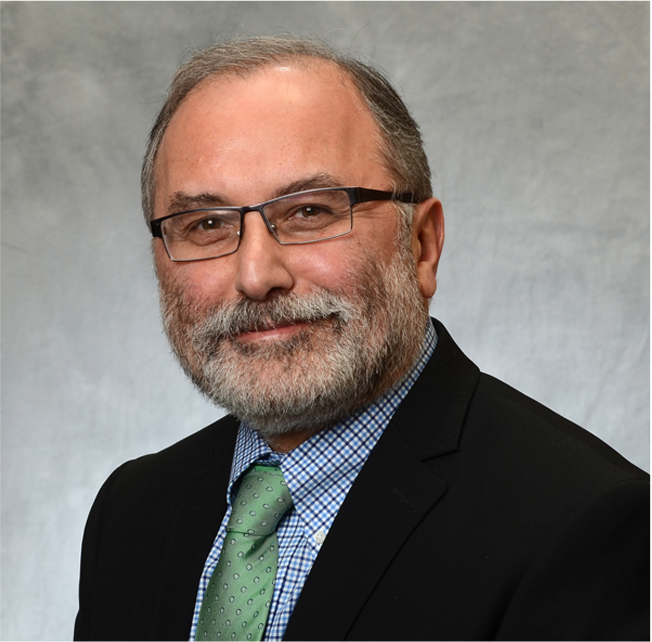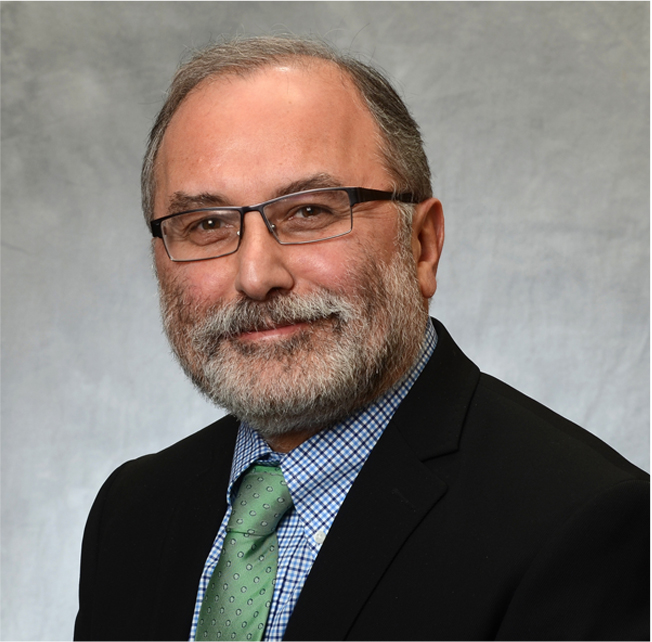 Hassan Jaber
Executive Director
Arab Community Center for Economic and Social Services (ACCESS)
"At ACCESS, we can be satisfied with the incredible success we have, but that will not and cannot create the change our community needs to build a better society for all. Building networks by facilitating collaboration between and across like-minded organizations, and working at the intersections of various issue areas, is required to build scaled impact…As ACCESS builds on its success, scaling up our work requires courageous conversations around moving the dialogue from building the future of the organization to building the future of our society. To be able to move that conversation, we need to start with clearly articulating our theory of change and aligning ourselves behind that thinking."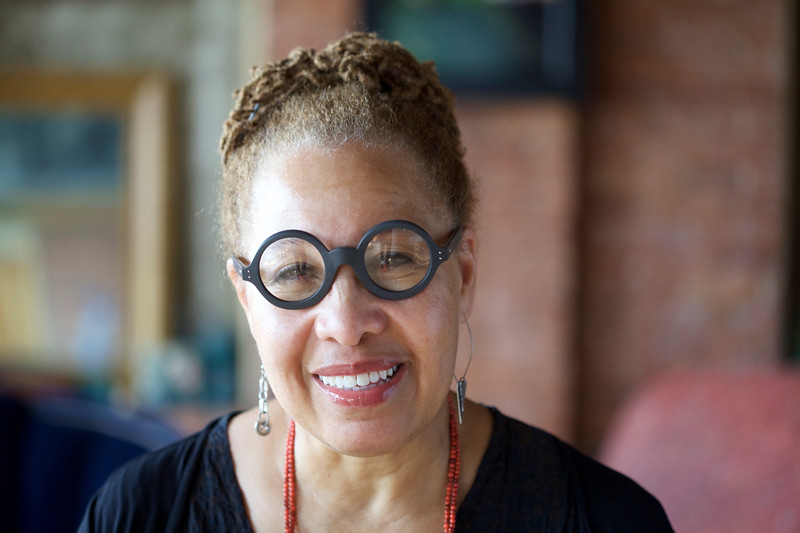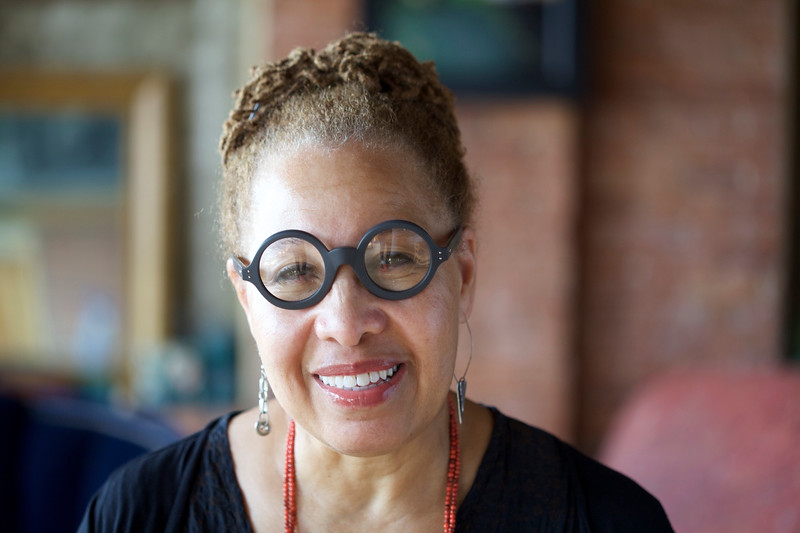 Juanita Moore
President & CEO
The Charles H. Wright Museum of African American History
The Miller Fellowship "has been profoundly successful, and has helped refresh and broaden my thinking as I lead The Wright Museum into its next chapter. I was able to deepen the Museum's current and long-term programming, make important connections for future national/international collaborations…and focus on the institution's long-term sustainability".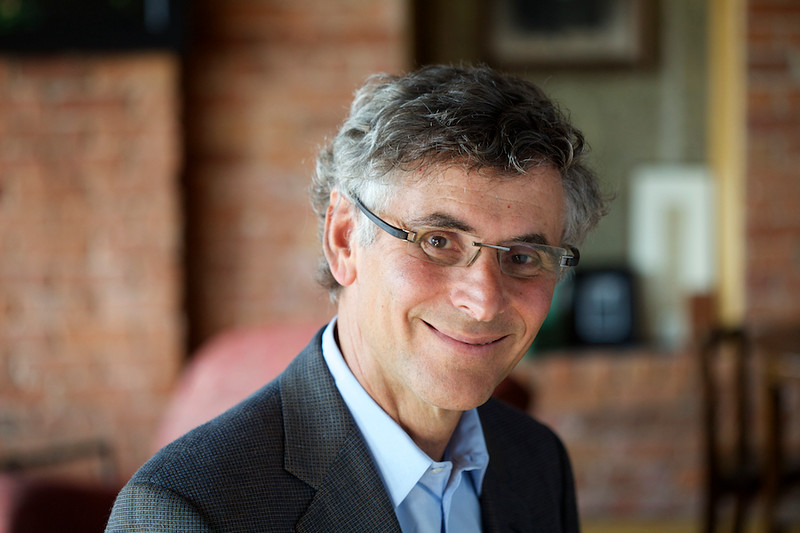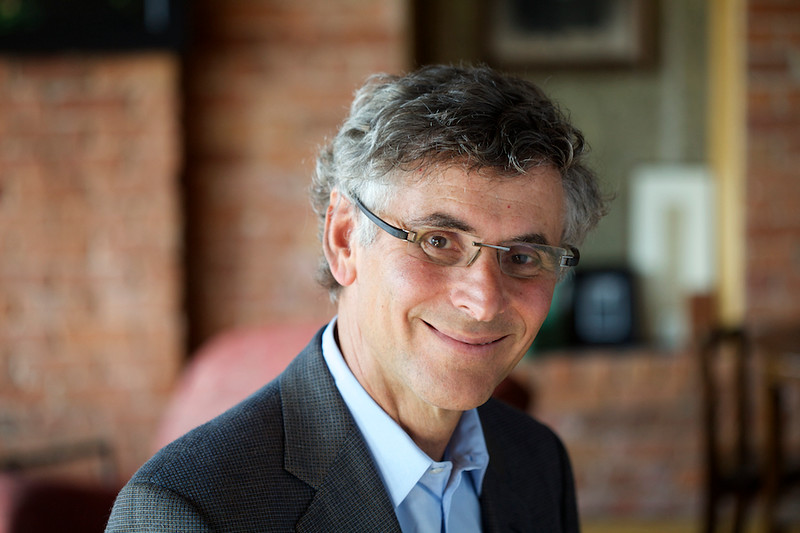 Maury Okun
President
Detroit Chamber Winds & Strings
"When I was contemplating an application for a McGregor Fellowship in 2014, I saw the program as a unique opportunity to help our organization while fostering my own personal growth. On both counts, I believe I succeeded. Overall, it was an extraordinary experience. Best of all, the fellowship will remain a work in progress throughout my career and my life."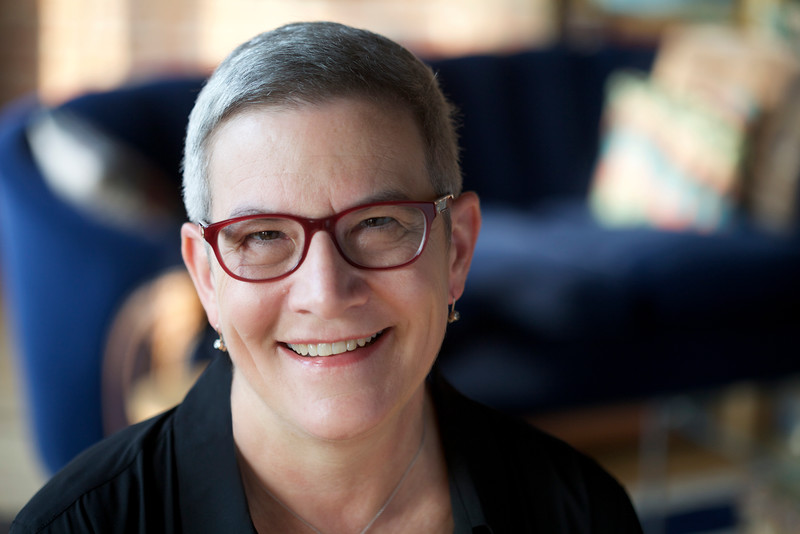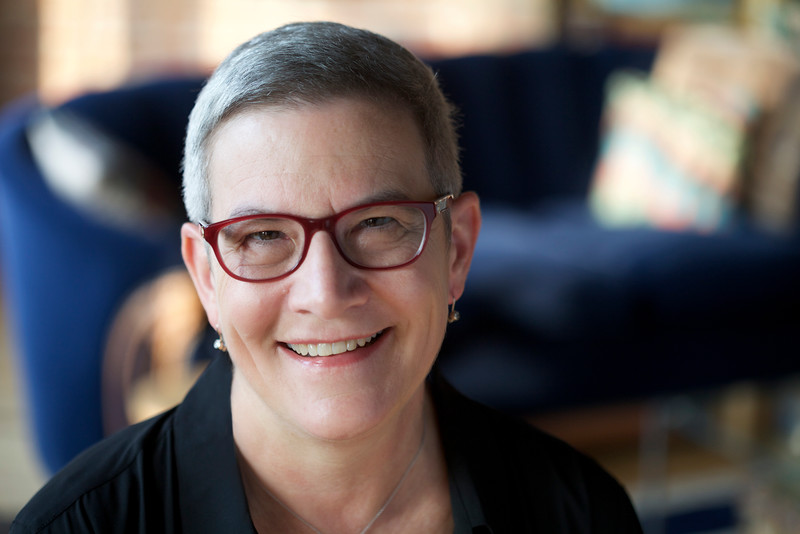 Anne Parsons, President & CEO, Detroit Symphony Orchestra
"Working with a coach was critical…My coach provided unique personal support andmuch appreciated discipline as we tried to ensure I made the most of this incredible opportunity and stayed true to my grant proposal plan. A lunch with my fellow Miller Fellows last spring where we shared our approaches and ideas also came at a critical moment during the planning phase. And most important, the DSO staff and board extended themselves in countless ways that helped me accomplish my goals."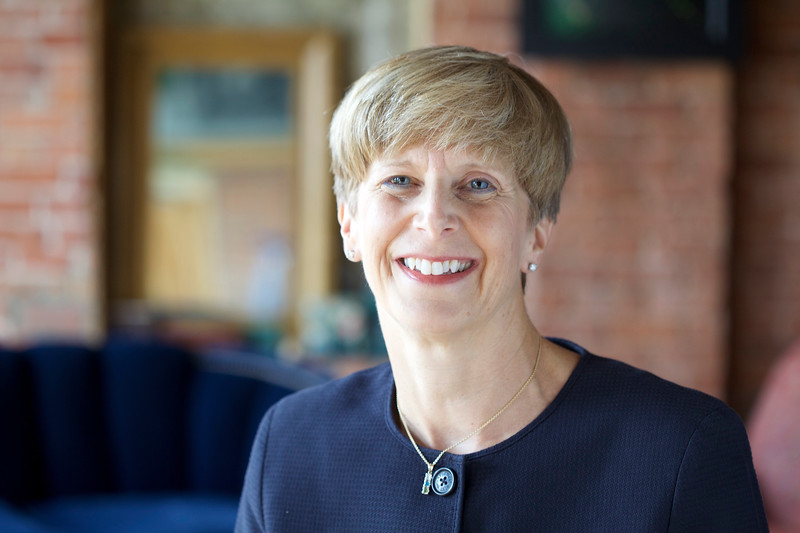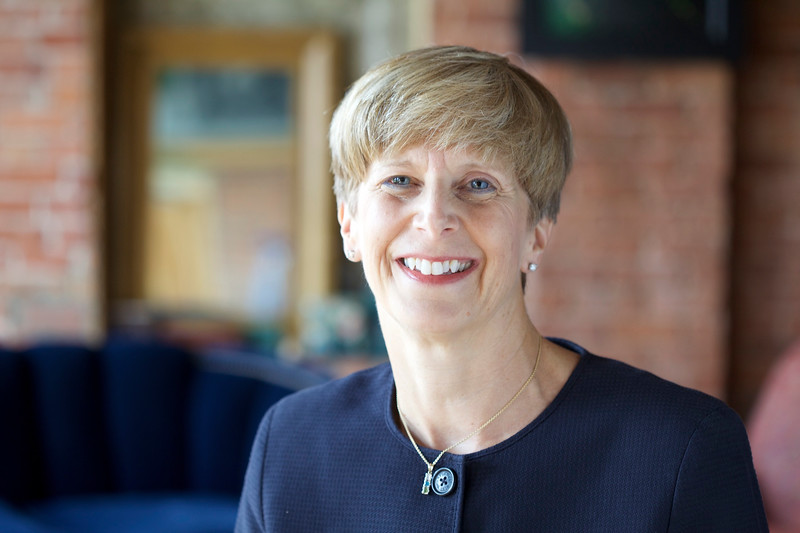 Kathleen Hatke Aro
President
Accounting Aid Society
"I have learned that it is really about growth, which is driven by embracing vulnerability, focusing on strengths and being mindful of the questions we ask. These activities determine the stories we tell ourselves and one another, and hence whether we chose to grow or stand still. According to Brené Brown in Daring Greatly, "Vulnerability is not knowing victory or defeat, it's understanding the necessity of both; it's engaging. It's being all in."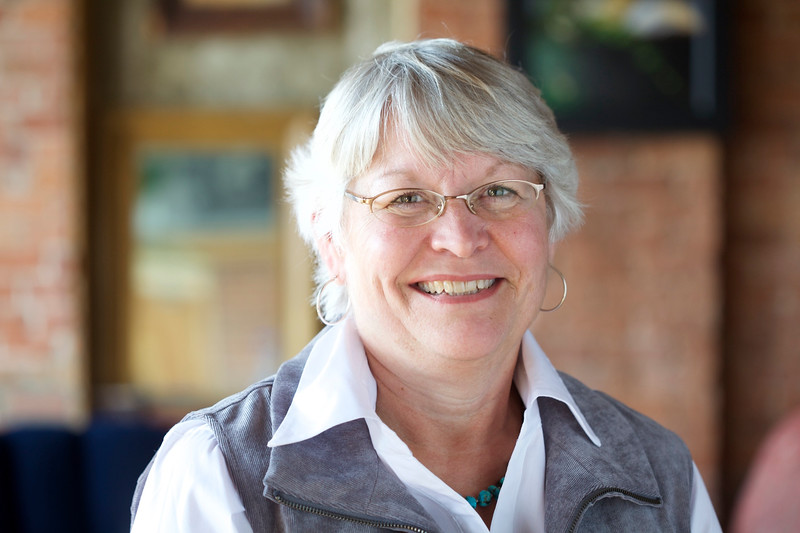 Beth Morrison
President
HAVEN
"Each experience contributed to renewal as well as served as an indicator of how much I needed to address the lack of rejuvenation in my professional and personal life. The teachings within resonant leadership brought much of this to the forefront for me and thankfully has given me a format in which to continue my growth. Sustaining what was gained is obviously key but with my learning skills such as visioning, storytelling and scaling, devotion to writing time, and resonant leadership, I feel better equipped."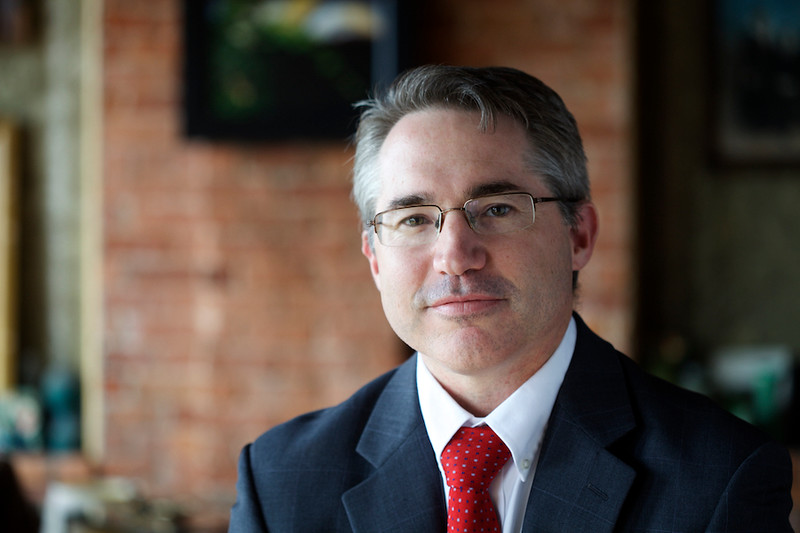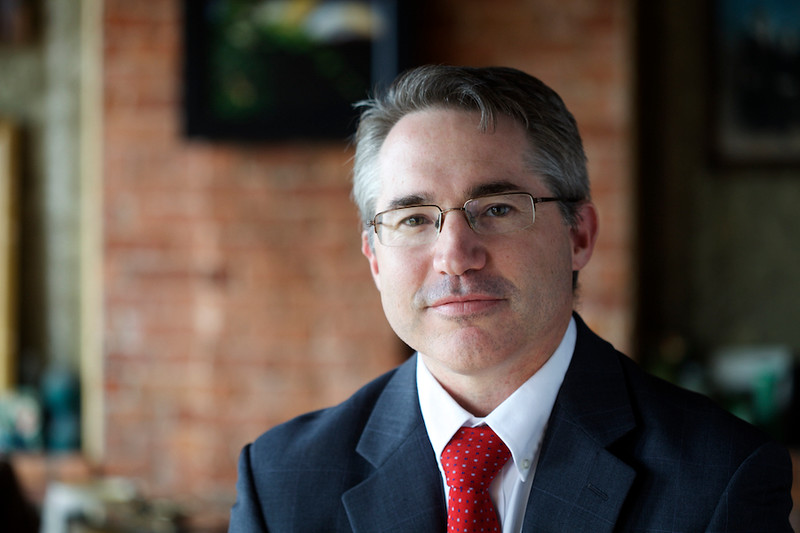 Paul Propson
Executive Director
Covenant Community Care
"Every person I met with and spoke to taught me something new about our new health care system. I am deeply indebted to these individuals and to the McGregor Fund for this experience, which has helped me better recognize my role as an advocate for system change and case management assistance for people who are lost in a complex maze of information, rules and payment denials."