Launched in 2009 and honoring Trustee Emeritus Eugene Miller for his years of distinguished leadership, this program honors outstanding, experienced leaders of McGregor-funded nonprofit organizations in metropolitan Detroit.
The Fund selects, on a competitive basis, up to three agency directors annually to take time away from their day-to-day responsibilities and undertake a self-designed set of activities to rejuvenate themselves and do something of benefit for their work. Eligibility is determined by the Fund, and eligible applicants are contacted by the Fund about the application process.
Please note that the Program is temporarily on hold due to the COVID-19 pandemic and will be resumed once sabbatical activities, including travel, can be planned and safely executed.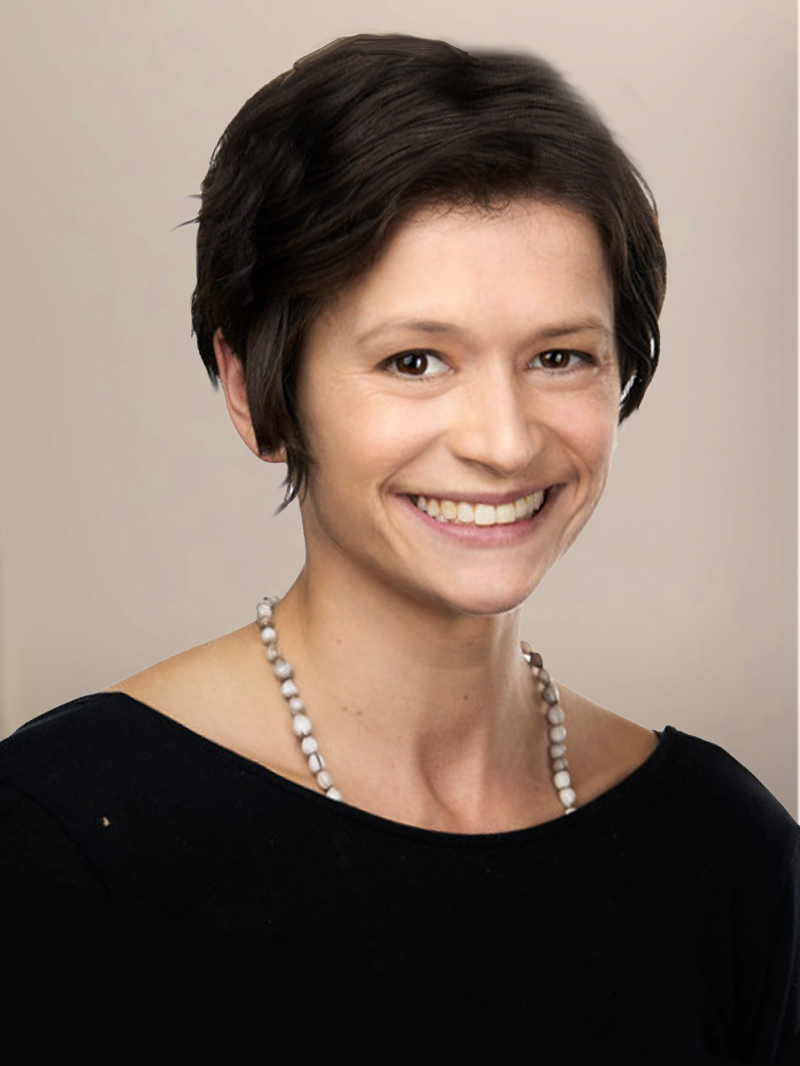 "The Miller Fellowship will allow me to grow the knowledge of best practice sites, infusing the Detroit Food Academy model with even more impactful techniques, strategies, and ideas as we work to center youth as leaders in the food movement."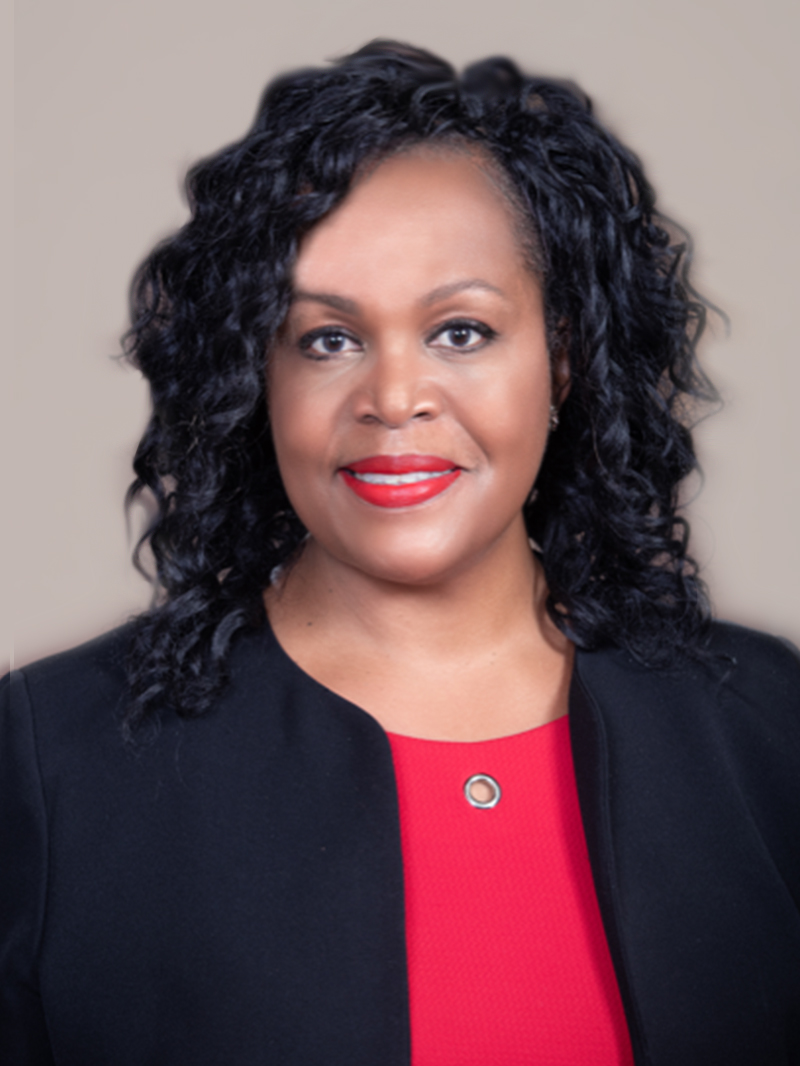 "The prospect of having an opportunity at this time through the Eugene A. Miller Fellowship Program to learn more about women of color leadership development methodologies and ways to enhance the diversity, equity, and inclusion work of MNA is beyond anything I could have ever imagined."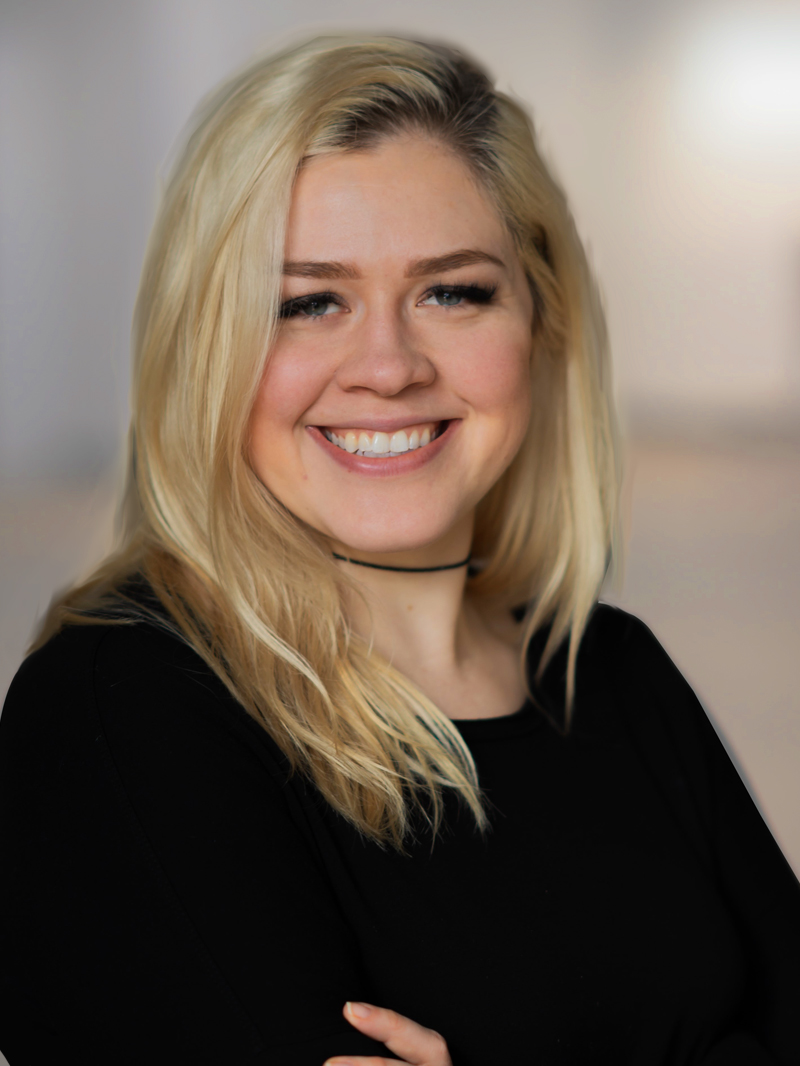 "The next adventure of scaling The Empowerment Plan will clearly challenge my skills and capacity for what is needed on the road ahead.  That is why this opportunity is so critical now…I need to build my leadership skills, strengthen my team, and increase my personal capacity."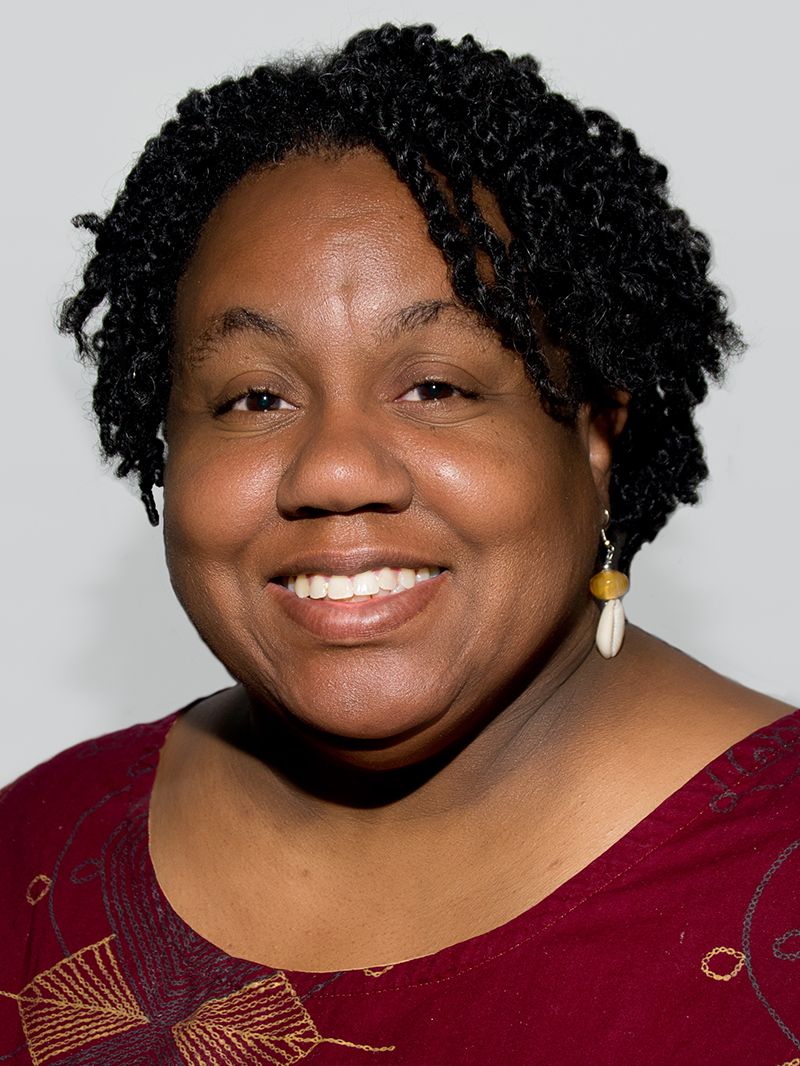 "We believe that our programming is both deeply relevant artistically and has important outcomes for racial healing and Detroit's revitalization.  This fellowship will help Heritage Works and me further investigate the connections between culture, placemaking, and building a stronger, more unified Detroit."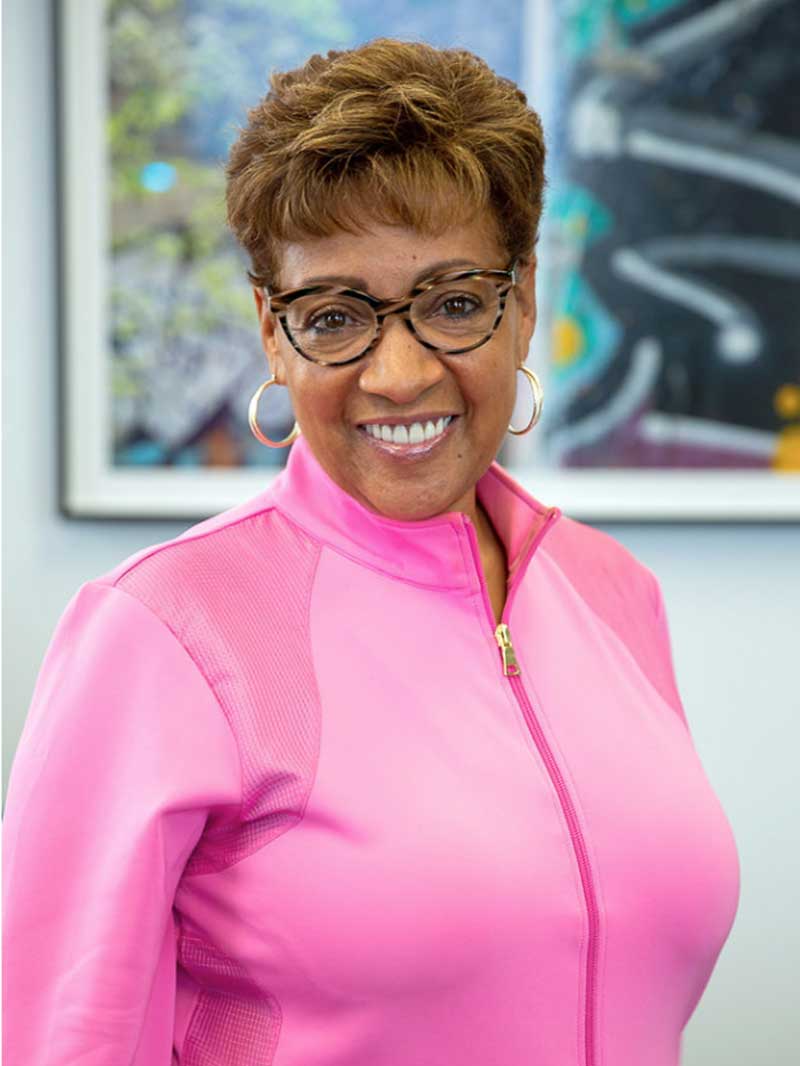 "This sabbatical will give me space and time to study best practices in youth development for underserved young people; serve at-risk youth in another country; work on my leadership development through classroom training and executive coaching; and spend time on personal growth."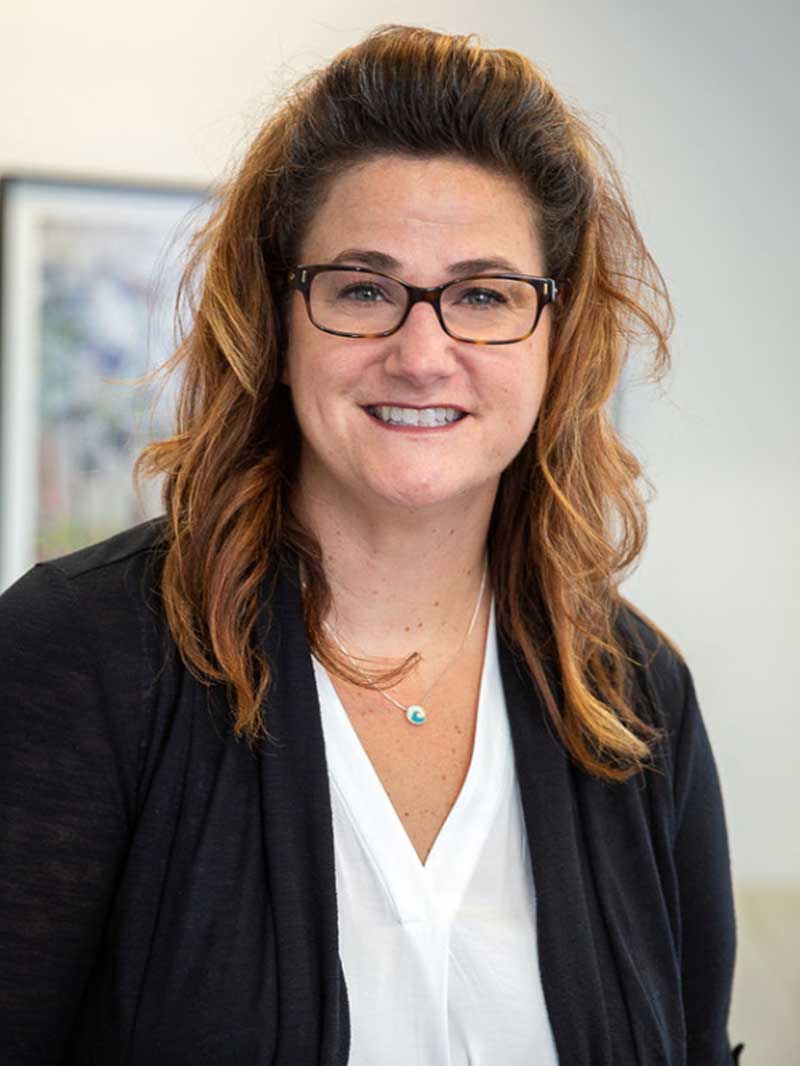 "This sabbatical will provide me the ability to travel around the country to meet and visit with other agencies doing [similar] work, to see what challenges and success they have seen – and see on the horizon, as well as strategize with other thought leaders and subject matter experts."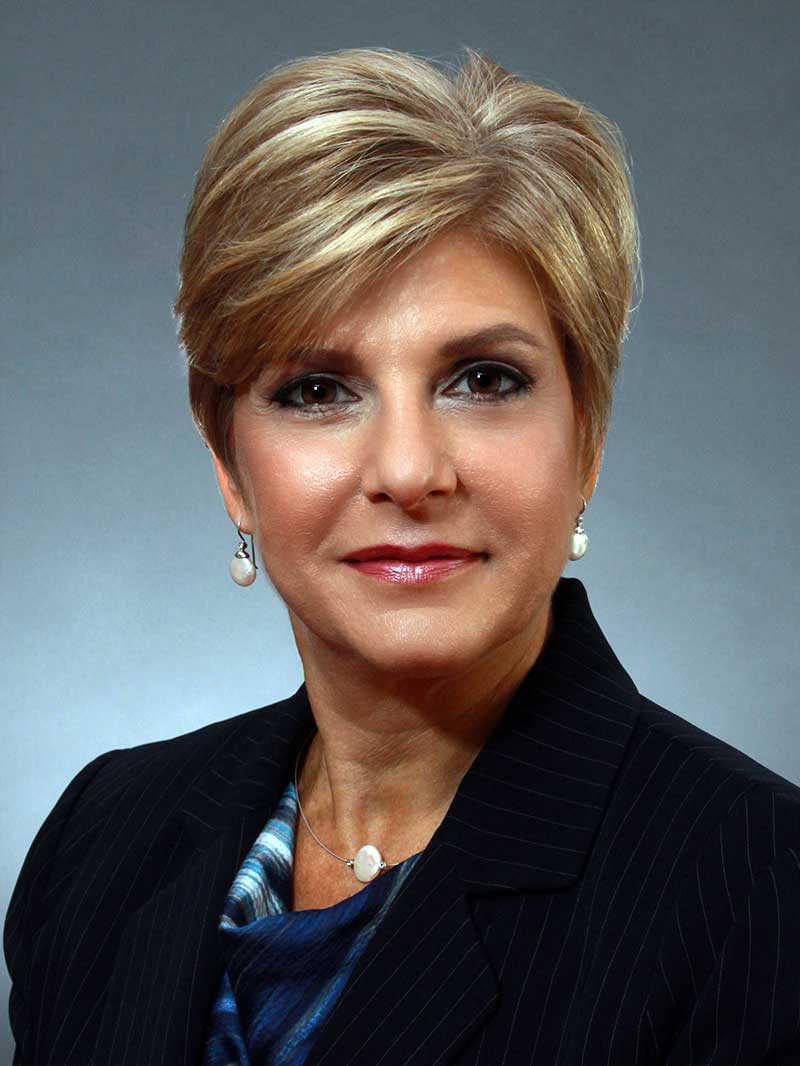 "The sabbatical provides an opportunity for exponential growth of my knowledge working with human trafficking survivors. The knowledge gained will advance my expertisein program development, advocacy and funding needs. I also hope to expand my knowledge which can be used to influence local and national policy."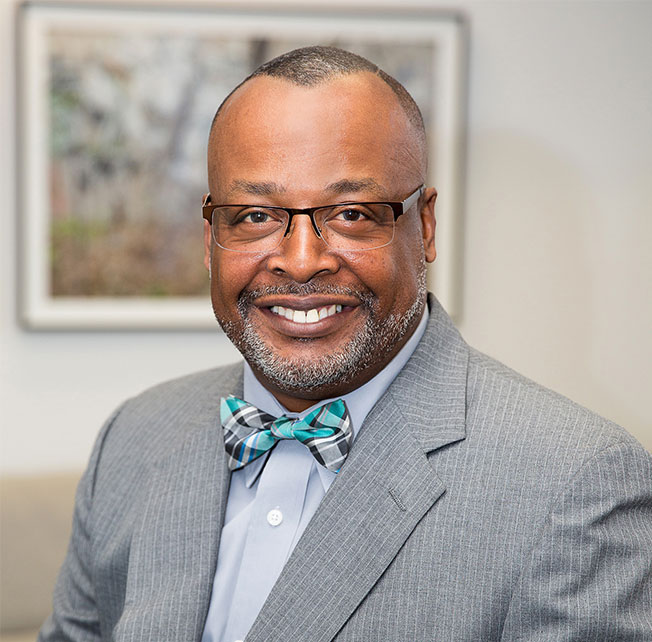 "The high-level take aways from witnessing the Recovery Oriented System of Care (ROSC) in operation throughout the country and abroad were extremely eye-opening and reaffirming of my position that the longer a person suffering from the disease of addiction is involved in the recovery process, the better their chances are at long-term recovery."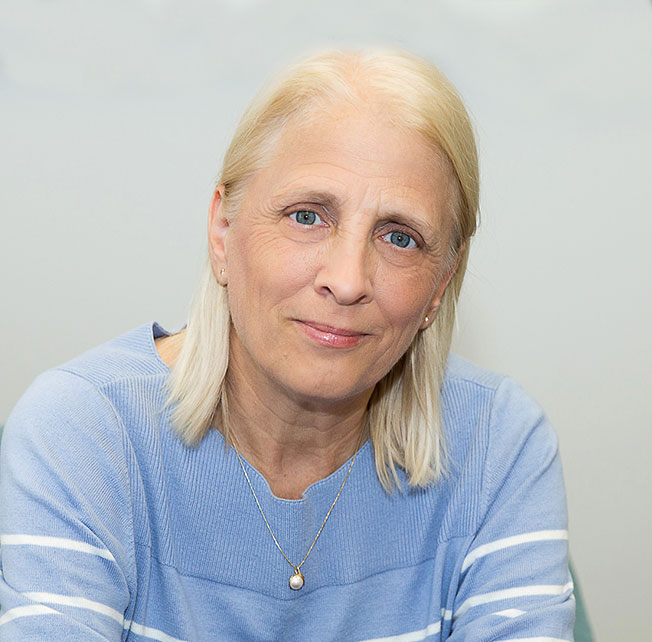 The Miller Fellowship was "exactly what I needed…uninterrupted time to ponder, dream and plan. I believe developing the ideas helped me relax as a leader. Clearly it allowed our staff to be confident about managing day-to-day operations and occasional emergency situations."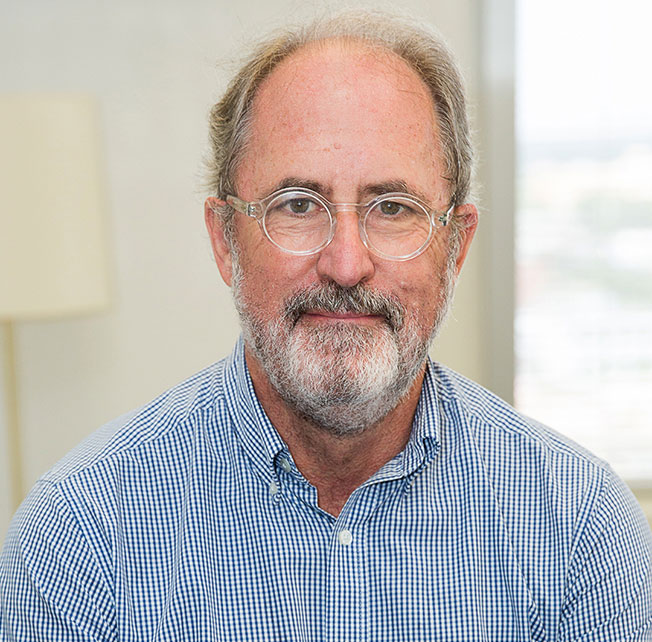 "As it turns out, while the rest of the world has retained much more vital and viable public wholesale markets than we have in the United States, they are deeply concerned about the pending consolidation of their distribution channels – the kind of consolidation that has been happening in the U.S. for sixty years."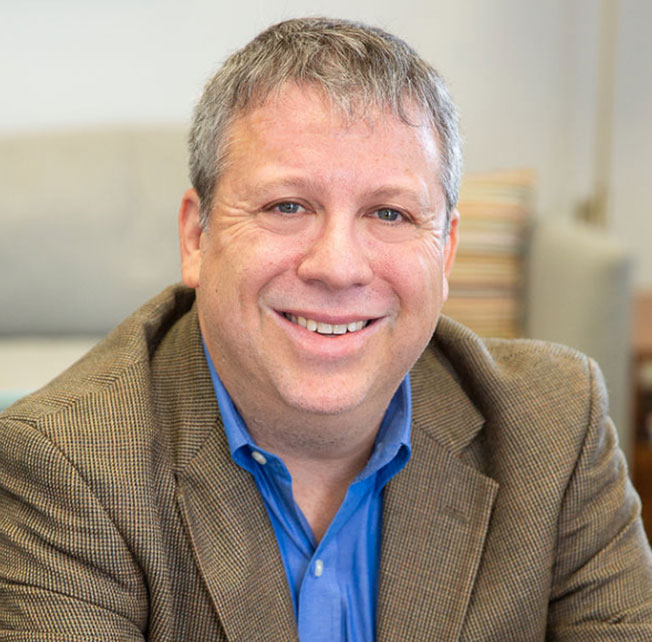 The Miller Fellowship "was an incredibly transformational experience. I am now returning to my work…with new fire and inspiration, but also a sense of unusual calm and perspective. My organization is also in a better place… [the sabbatical] revealed gaps in our organizational structure that led us to make a move that will greatly improve our long-term sustainability and prepare us for succession."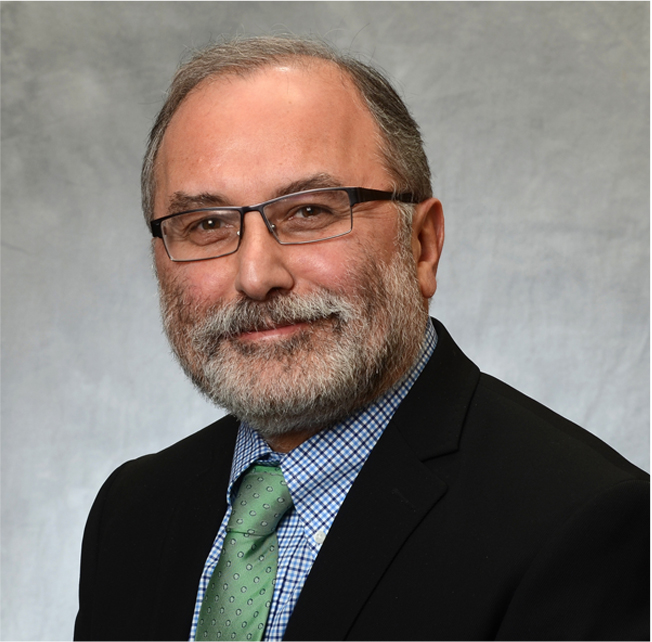 "At ACCESS, we can be satisfied with the incredible success we have, but that will not and cannot create the change our community needs to build a better society for all. Building networks by facilitating collaboration between and across like-minded organizations, and working at the intersections of various issue areas, is required to build scaled impact…As ACCESS builds on its success, scaling up our work requires courageous conversations around moving the dialogue from building the future of the organization to building the future of our society. To be able to move that conversation, we need to start with clearly articulating our theory of change and aligning ourselves behind that thinking."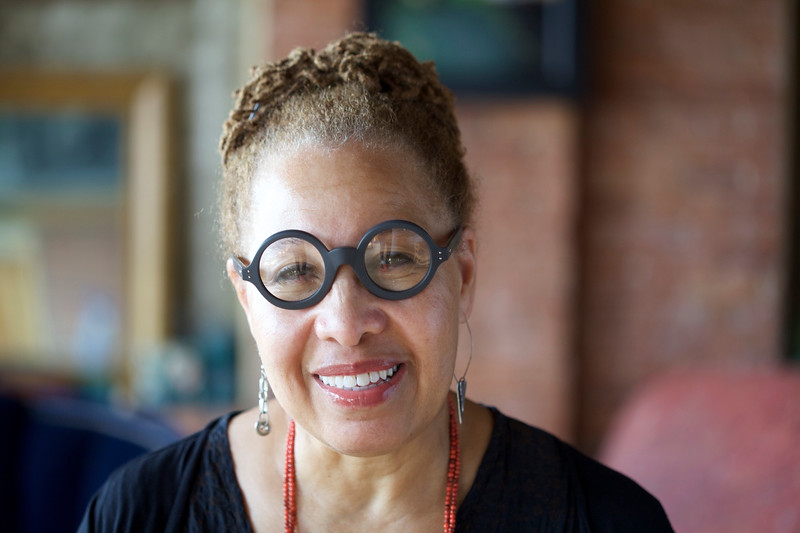 The Miller Fellowship "has been profoundly successful, and has helped refresh and broaden my thinking as I lead The Wright Museum into its next chapter. I was able to deepen the Museum's current and long-term programming, make important connections for future national/international collaborations…and focus on the institution's long-term sustainability".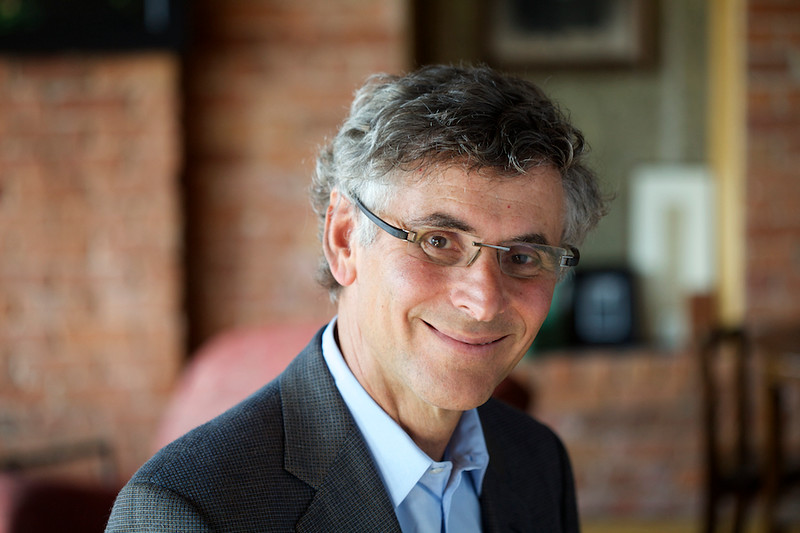 "When I was contemplating an application for a McGregor Fellowship in 2014, I saw the program as a unique opportunity to help our organization while fostering my own personal growth. On both counts, I believe I succeeded. Overall, it was an extraordinary experience. Best of all, the fellowship will remain a work in progress throughout my career and my life."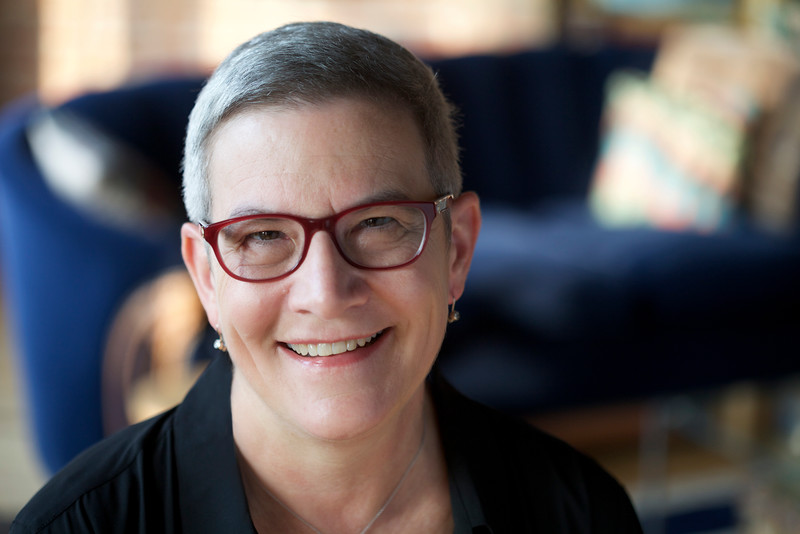 "Working with a coach was critical…My coach provided unique personal support andmuch appreciated discipline as we tried to ensure I made the most of this incredible opportunity and stayed true to my grant proposal plan. A lunch with my fellow Miller Fellows last spring where we shared our approaches and ideas also came at a critical moment during the planning phase. And most important, the DSO staff and board extended themselves in countless ways that helped me accomplish my goals."