Since our founding in 1925, the mission of the McGregor Fund has been to "relieve the misfortunes and improve the well being of humankind." Today, we're aligning our work ever more closely with our founders' intent and lived examples, as we embrace an evidence-driven, person-centered approach to poverty alleviation in Detroit. 
We recognize that homelessness and unemployment are both causes and symptoms of poverty, and that poverty is a deeply traumatic experience. We also believe all human beings deserve access to the essential resources of stable homes and economic opportunities.
Our work for the coming years will center on honoring our mission by stimulating systems responsive enough to address the many needs — and connections between needs — of those experiencing poverty.
94 Years of Giving
$260 Million Granted Since Founding

94 Years of Giving
$260 Million Granted Since Founding

Current grant priorities: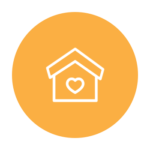 Basic Needs & Housing
A consistent focus dating back to our founders, we support non-profit organizations that provide food, shelter and other necessities for day-to-day living, free of charge and at a significant scale, in a holistic, high-quality and cost-effective manner.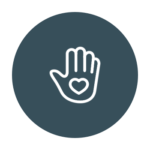 Recovery & Restoration
Supports for people living in the grip of interpersonal violence, addiction, human trafficking, gang life or other conditions of crisis. These essential resources may include specialized interventions and pathways to new beginnings.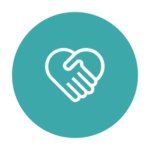 Skill Building & Employment
Other essential resources include proven, holistic opportunities that develop identity, readiness and networks of strong relationships. These can then lead to broader personal and career choices, as well as expanded vocational prospects and mobility.