The Fund also directs grant support to strengthen the nonprofit sector, address discrete citywide and regional opportunities and challenges, and honor our founders' legacy. Applications are not solicited for these grants: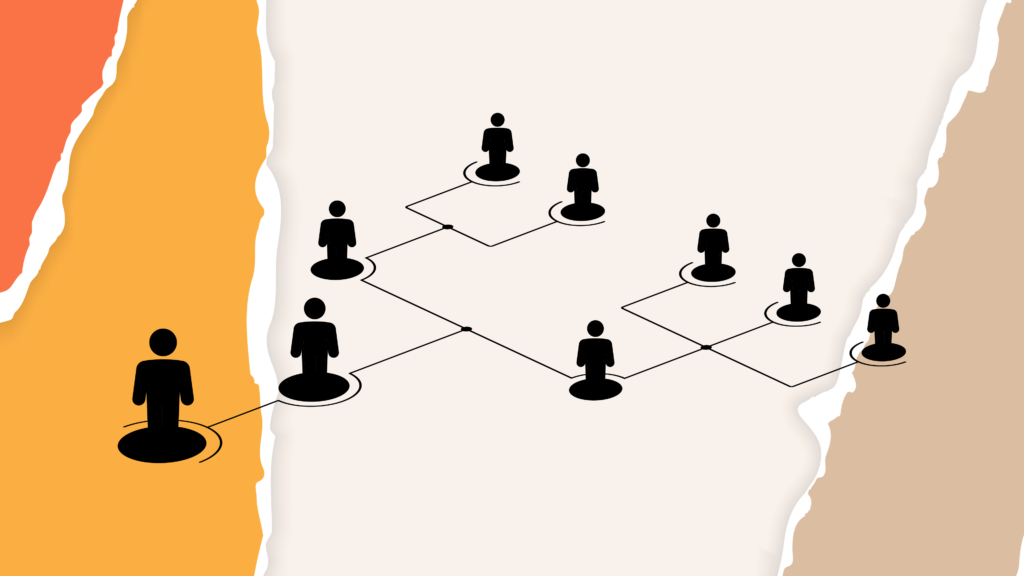 Organizational Capacity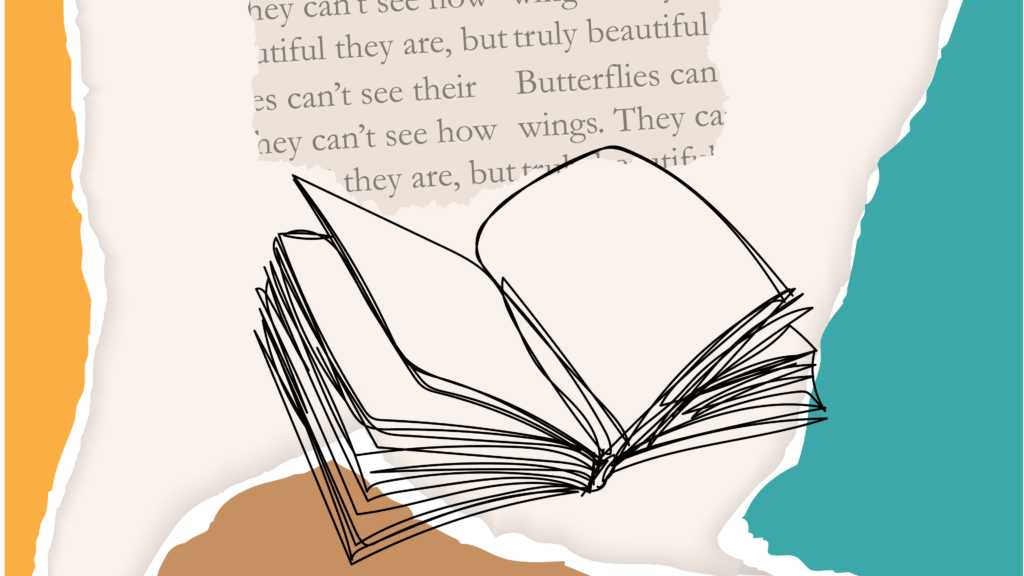 Tools for Engagement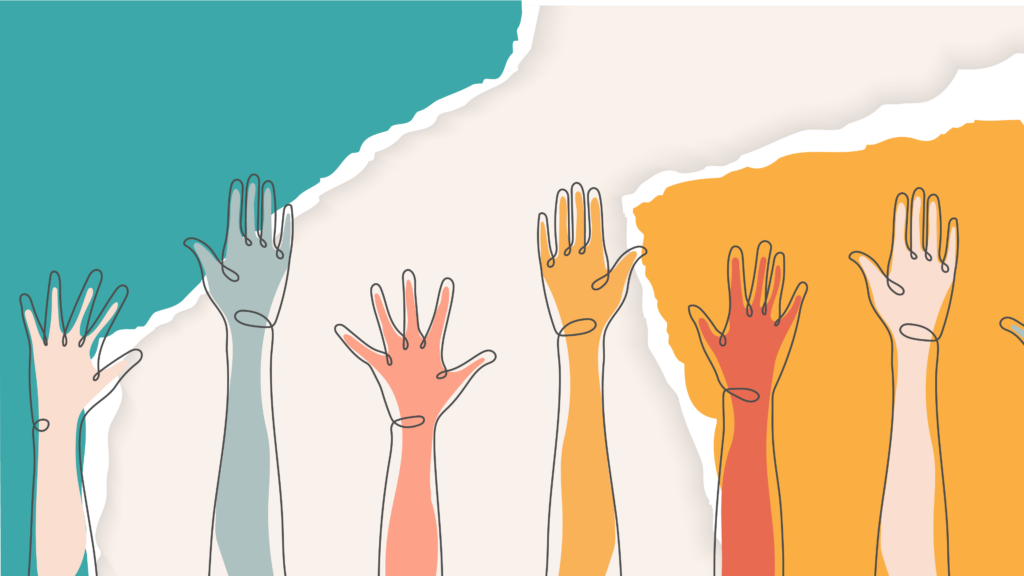 Collaborative Initiatives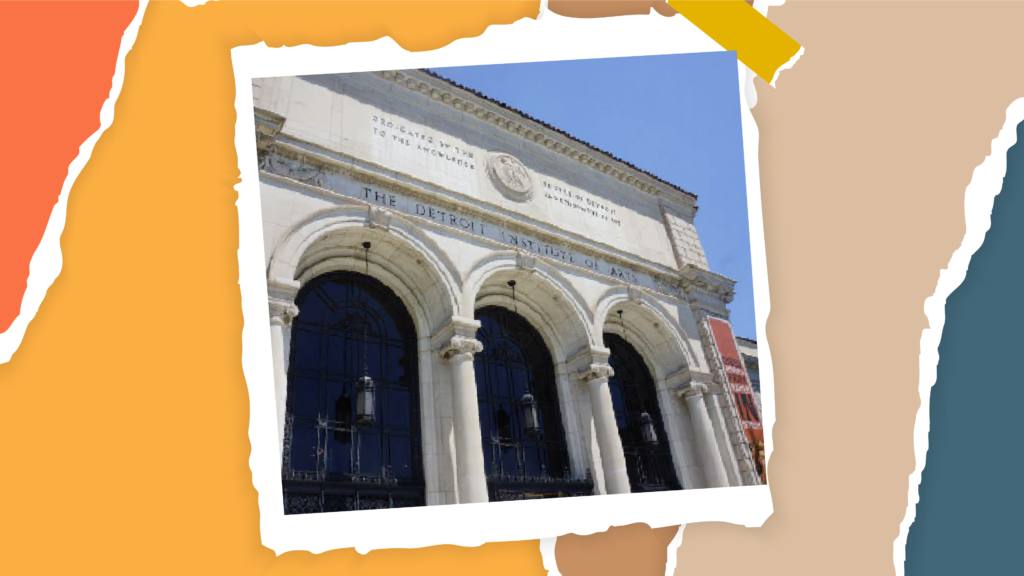 Vital Civic Assets
On occasion, the Fund supports a Detroit asset, institution or civic cause that is critical to the economic and social interests of the city and its residents. Support has included participation in the Grand Bargain to resolve the bankruptcy of the City of Detroit.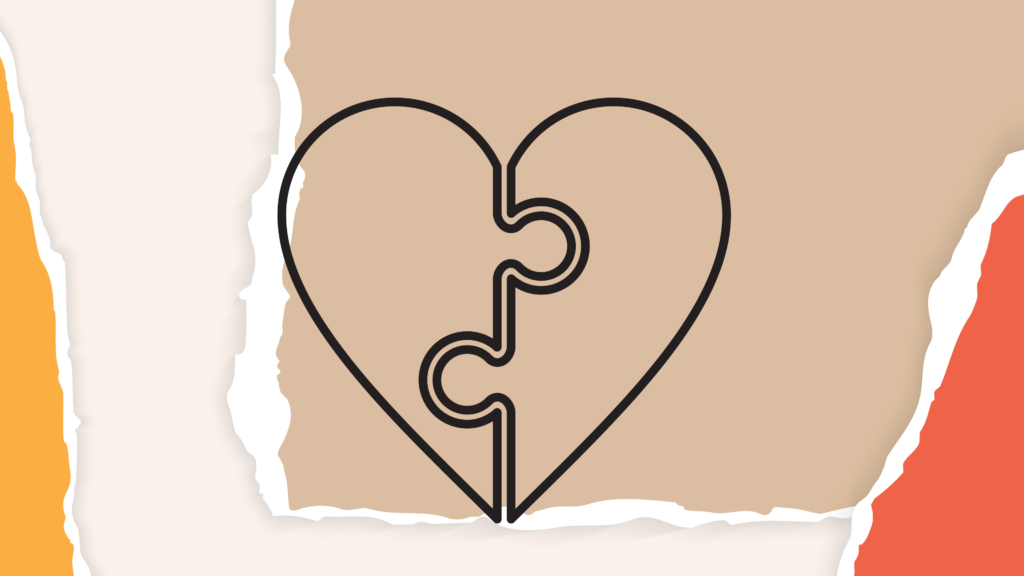 Trustee Designated & Matching Gifts
The McGregor Fund offers members of its Board of Trustees the opportunity to designate limited funding for educational institutions in recognition of their service. A matching gifts program is also available for Trustees and staff.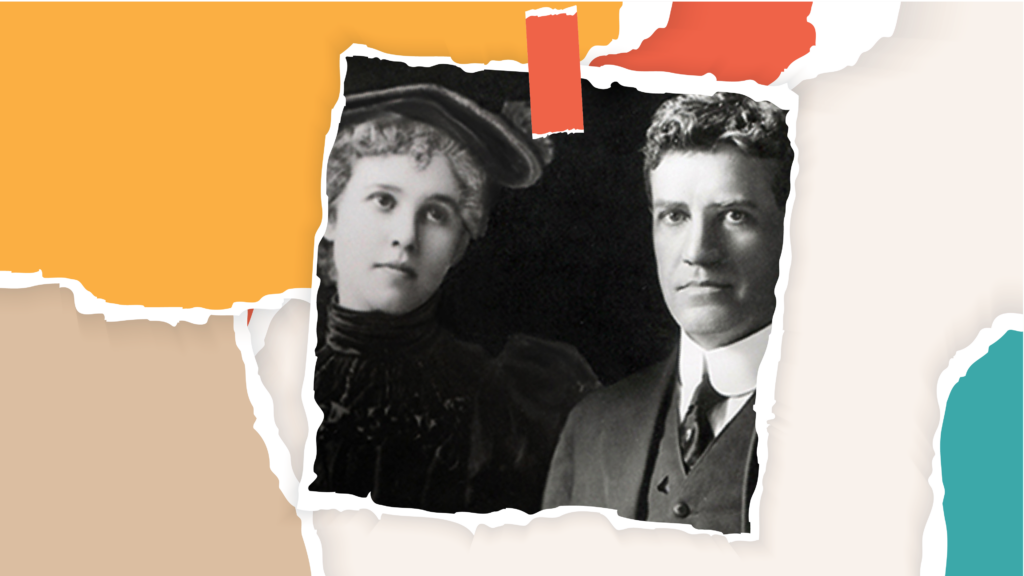 McGregor Legacy and Memorial
The Fund makes a small number of grants in honor of our founders' legacy and memory, as well as those who have served at the Fund. Past support includes the digitization of Tracy McGregor's collection of Americana at The Tracy W. McGregor Library of American History at the University of Virginia, and the construction of the Campbell Terrace on Detroit's Dequindre Cut, a project of the Detroit RiverFront Conservancy.