Basic Needs & Housing
A consistent focus dating back to our founders, we support non-profits that provide food, shelter and other necessities for day-to-day living, free of charge and at a significant scale, in a high-quality and cost-effective manner.
Some Examples
Large-scale distributors of free food.
Best practice, evidence-based providers of shelter and supportive housing.
Holistic, casework-based programs that provide various forms of direct aid and help people pursue housing, transportation, education and employment options.
Programs that help people navigate and connect to complex systems of public and social supports.
High-leverage projects that increase the availability of primary care in the city of Detroit.
Charitable programs that respond rapidly to family and community-wide emergencies causing acute resource scarcity.
Providers of other essential resources such as clothing and furniture, that serve a city- or county-wide geography and provide goods free of charge.
Housing: A Home is a Foundation

"Everyone who walks through our door has had some sort of trauma. We work to acknowledge that and treat people with respect and dignity in the middle of all of that, and really work with people to recognize that while they're at a point of high need right now, they also have a lot of assets and gifts they're bringing to the table as well." – Amy Brown, NOAH Executive Director
Read more about the NOAH Project's work to address clients' needs onsite, to connect them with outside service agencies, including employment services, and to help them navigate the often frustrating journey to permanent housing.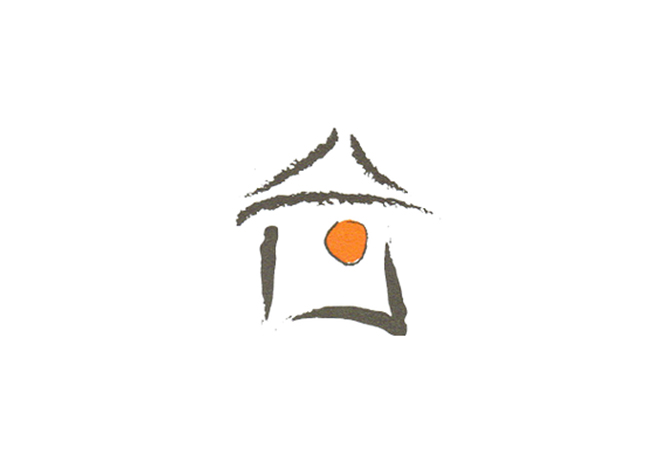 United Community Housing Coalition for helping low-income residents stay in their homes and strengthen their communities, through representation, support and ownership.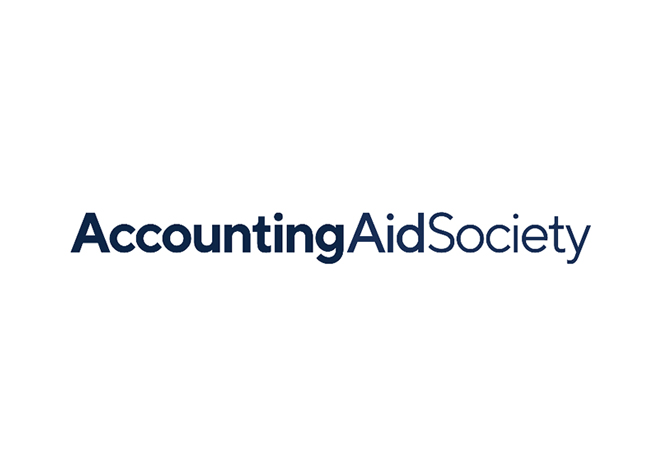 Accounting Aid Society for providing free tax preparation services and financial coaching to low-income individuals and families, as well as record-keeping, sales tax education, financial statements and tax return services to micro- and small businesses.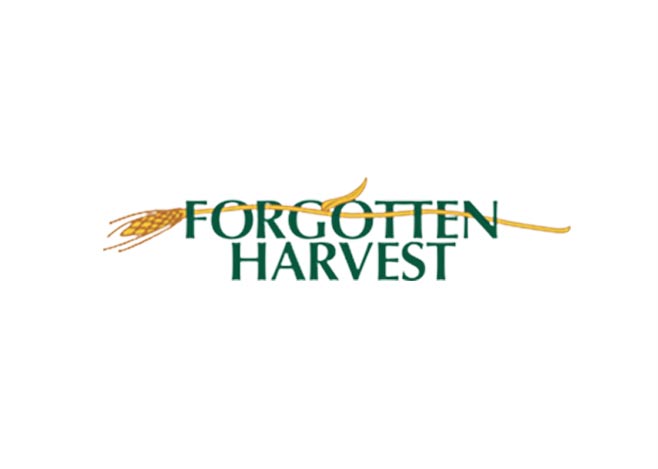 Forgotten Harvest for their rescue and distribution of 42 million pounds of fresh food to relieve hunger throughout Metro Detroit.
Total grants awarded $6,736,130
Grants by Size
1 under $30,000
9 $30,000-$99,000
6 $100,000-$249,000
6 $250,000-$499,000
4 $500,000+
26 Active Grants
Grant Snapshot
Total grants awarded $6,736,130
Grants by Size
1 under $30,000
9 $30,000-$99,000
6 $100,000-$249,000
6 $250,000-$499,000
4 $500,000+
Grantee Partner Insights
"Systems-change begins with understanding root causes and systemic barriers. Through research, amassed expertise, trend-monitoring, data-collecting, evaluating and shared-learnings, we can generate profound, impactful knowledge that can offer perspective into what interventions do, and don't work, and adapt accordingly, while additionally spurring new ideas."
"HOPE continues to work to develop the shelter resources to better respond to the needs of those who are experiencing homelessness in southeast Michigan…We are committed to the professionalization of homeless services as well as helping other agencies replicate both the low-barrier emergency shelter and the recuperative shelter in other parts of the state."
"The one thing we know that works with our clients is a consistent presence who will build relationships. Going forward, we intend to use the lens of housing readiness to identify community center programs for our clients. This lens will help shape our thinking process as well as help us explain their benefit to our clients."
"We aim to create lasting changes to emergency food network strategies and processes, not only through better program integration, cooperation and innovative community informed models, but also by fully integrating nutrition and health awareness activities into all aspects of a community. Strategically, this allows Gleaners to continue expanding the scope and type of impact that we have on the community we serve."