The Fund seeks to use research, promising practices, ideas, successes and challenges to improve our collective work. We do this through sharing stories and the valuable insights gained through our grantee partnerships and learning efforts.
Christa Ishino
2019-08-12T18:19:06+00:00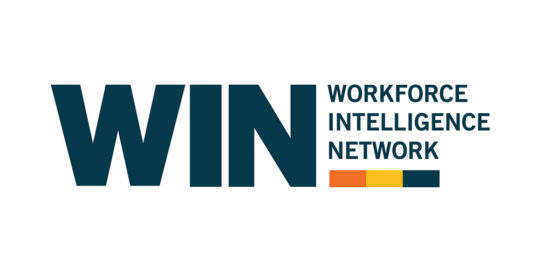 The Workforce Intelligence Network for Southeast Michigan (WIN), is releasing a report on "Supporting Job Seekers Facing Multiple Barriers to Work," funded by the McGregor Fund.
Load More Posts