The Fund seeks to use research, promising practices, ideas, successes and challenges to improve our collective work. We do this through sharing stories and the valuable insights gained through our grantee partnerships and learning efforts.
Christa Ishino
2018-10-22T16:38:01+00:00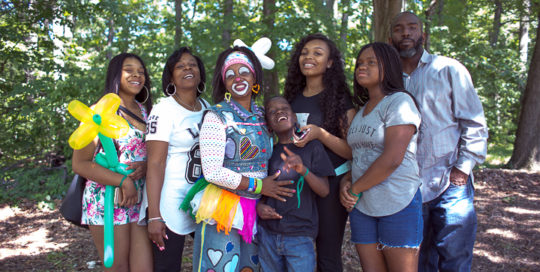 In 2017, we shifted our grantmaking approach to address the needs of the whole person and to take a long term view of the journey out of poverty and what is needed along the way.